Orange Door Service Areas
Here's where you can enjoy our premium service!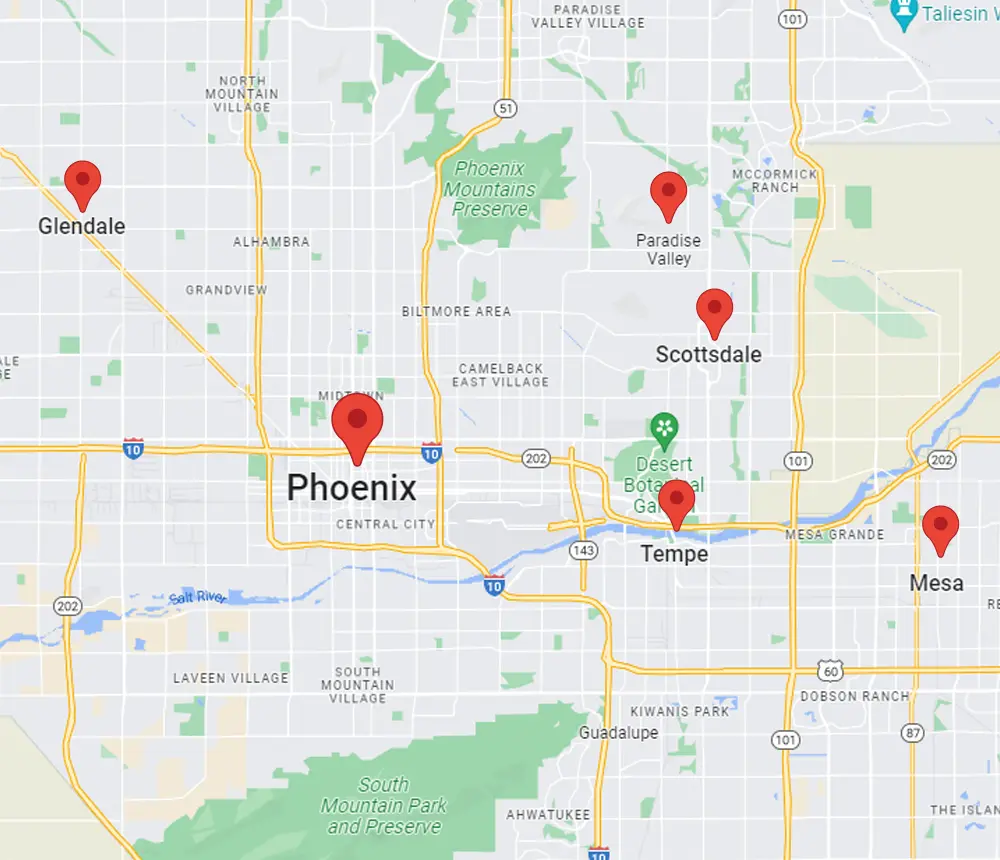 Scroll to check out where you can find us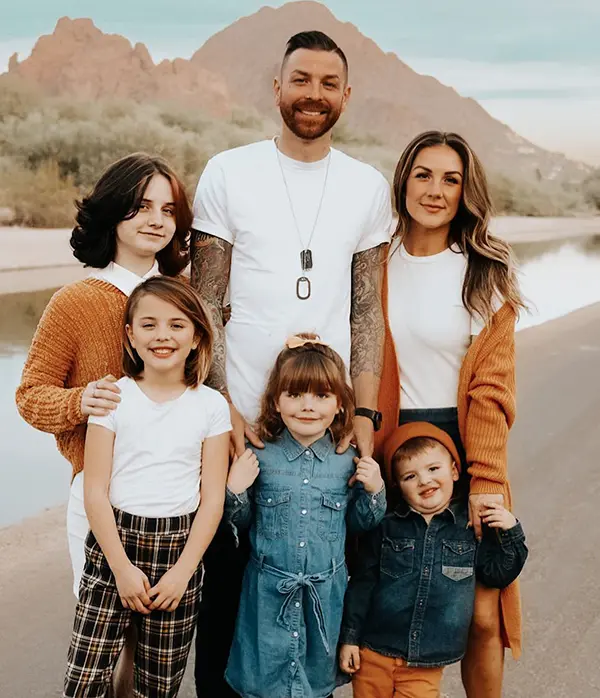 Premium Painting and Flooring Services Now at your doorstep
Since 2013, our drive and dedication was fueled by one goal: to help homeowners like yourself see their vision through.
We take great pride in our work and we are blessed to have helped so many homeowners across Arizona to protect and beautify their homes.
You'll receive exceptional craftsmanship, a complete service, and a reliable team of experts that's all in for your project's success.
No matter how big or small your project is, we'll help your home reach its true potential, and get a beautiful upgrade at a fair and reasonable price!
Here's what we bring to your project:
Here's where you can enjoy our services
Scroll down to find your city or the closest location where you can find us.
As the wealthiest Phoenix' suburb and municipality in Arizona, we can tell homeowners in Paradise Valley know what's best for their homes. 
Here's what we offer:
We're proud to be headquartered in Phoenix and to have helped hundreds of homeowners get their long over-due upgrade. 
In Phoenix, you can get:
Also known as "The West's Most Western Town", Scottsdale has been one of the fastest-growing cities in the US over the past decades! 
Scottsdale homeowners can enjoy:
From an all-desert land in the 1800s to what's now called Glendale, this city has an interesting history, to say the least.
Homeowners in Glendale can get:
Mesa is the most populous city in the East Valley section of the Phoenix Metropolitan Area. Needless to say, many homeowners here need a reliable contractor and painter.
You can get:
The Culdesac Tempe in Tempe is set to contain 761 apartments, housing over 1,000 residents! It's safe to say that all these new residents could use our skills!
In Tempe, you can enjoy:
Here's What Homeowners Say About Working With Us
We're dedicated to every project we work on, so excellence is guaranteed. 
We had Orange Door come out to our house for multiple projects. They were here when they said they would be. Start to finish they were professional and clean. We couldn't have asked for a better company to paint the interior and exterior of our house. We've even had them do our epoxy floors in the garage.
Don't hesitate! We will refer all our friends to Orange Door!
Dustin and his team went above and beyond for me. I needed my concrete patio refinished on a tight deadline and they got the job done for a fair price. It looks great now and the team was friendly and professional. Would highly recommended – all around great experience with this company.
Orange Door is the perfect blend of quality and speed. They don't sacrifice quality for deadlines, but will get the job done on time and surpass the level of detail that other paint companies will. They care about your home or business and we will call our new friends anytime we need anything done.
We called them on a whim and they showed up within a few hours and did an amazing job. Thanks Orange Door!
Better Home Services For Arizona's Homeowners
Your Local, Certified, Dependable Painting Contractor
No matter how big or small your painting job is, you'll get the same high-quality service. Our painters and flooring professionals are trained to the highest standards of the industry, so your project is in good hands.
Get High-Detail, Precise Painting For Your Home
Reliable experts and a complete painting service all at your doorstep