The Best Garage Makeover In Phoenix
If you're interested in a garage makeover in Phoenix, you're in the right place! Check out full breakdown below!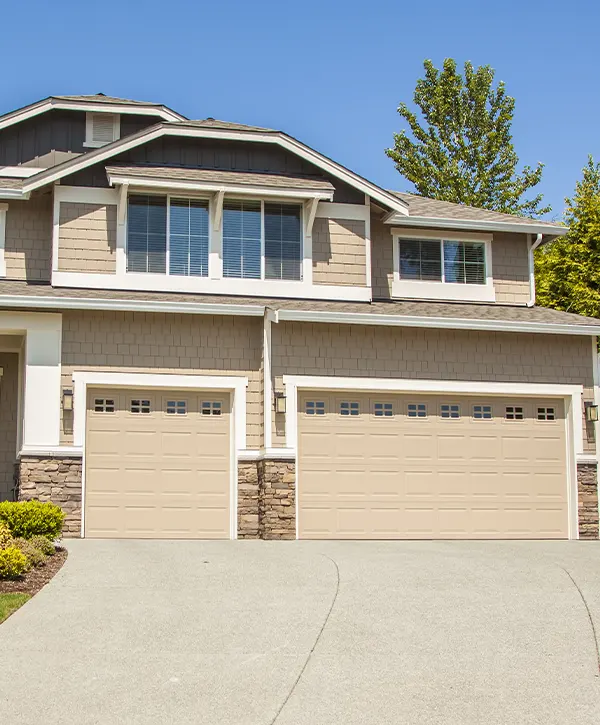 Are you unsatisfied with the disarray of your garage? Worry no more – remodeling is simpler than you think! Consider these elements when making changes: walls, flooring, usage, and if a new build might be necessary. With this in mind, transforming your garage will be easier than ever before.
If you're ready to give your house a fresh look, Orange Door Custom Coatings is the ideal option. We not only excel in setting industry standards with our custom coatings but also possess over 100 years of collective experience that allows us to provide homeowners with excellent garage makeovers every time! Transform your home today and revel in the effects of an outstanding transformation tomorrow by choosing Orange Door Custom Coatings.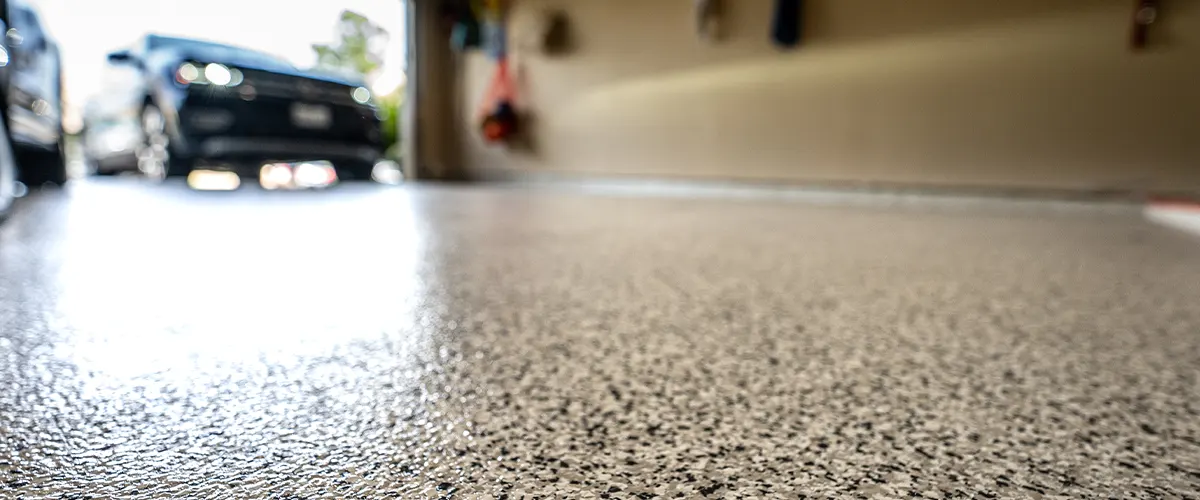 Revamp Your Garage Space With Extra Perks
Our mission is to over-deliver and save you from spending time maintaining and remodeling your space over and over. We're doing more than just giving you a simple makeover because we want you to be 100% satisfied with your end product. With Orange Door Custom Coatings, you'll also get:
Get Yourself In Business With Local Professionals
If you're searching for a certified professional to undertake your garage makeover in Phoenix, the number of qualified companies is reasonably limited. Luckily, we are one of those few! With more than 800 successful projects under our belt and a great deal of expertise at hand, we strive to provide you with only the greatest possible outcome.
Not only will you experience top-notch craftsmanship, but the process itself is also effortless and straightforward. We prioritize your requests by listening carefully to them and applying them precisely as desired so that we can transform your garage into something brand new.
Phoenix Homeowners Love Their New Space!
We hired Dustin to come out and epoxy our floors. The workmanship was amazing and the customer service is wonderful.
Dustin and Justin were astounding to work with.
If you need garage floors with epoxy or your house painted this is your company!
Dustin and his team went above and beyond for me. I needed my concrete patio refinished on a tight deadline and they got the job done for a fair price.
It looks great now and the team was friendly and professional.
Would highly recommended – all around great experience with this company.
The best part about investing in a garage makeover is that you can make your space look completely different depending on the upgrades you choose. Here are the most popular ones:
Whether you choose concrete or a different material, the flooring of your garage is essential for aesthetics and function. Concrete may be commonplace in garages, but it has its own challenges; if cracked or weathered, resurfacing can become necessary. On the upside, though, this dull canvas provides an opportunity to add color and liven up any space!
If you're looking for a durable, low-maintenance floor solution that can survive substantial foot traffic, then epoxy flooring is the perfect choice for your garage. Not only does it provide tremendous strength and endurance, but it also offers an array of different colors and designs to suit any style or need. Whether it's at home, in business facilities, or on industrial sites, epoxy floors are designed to last!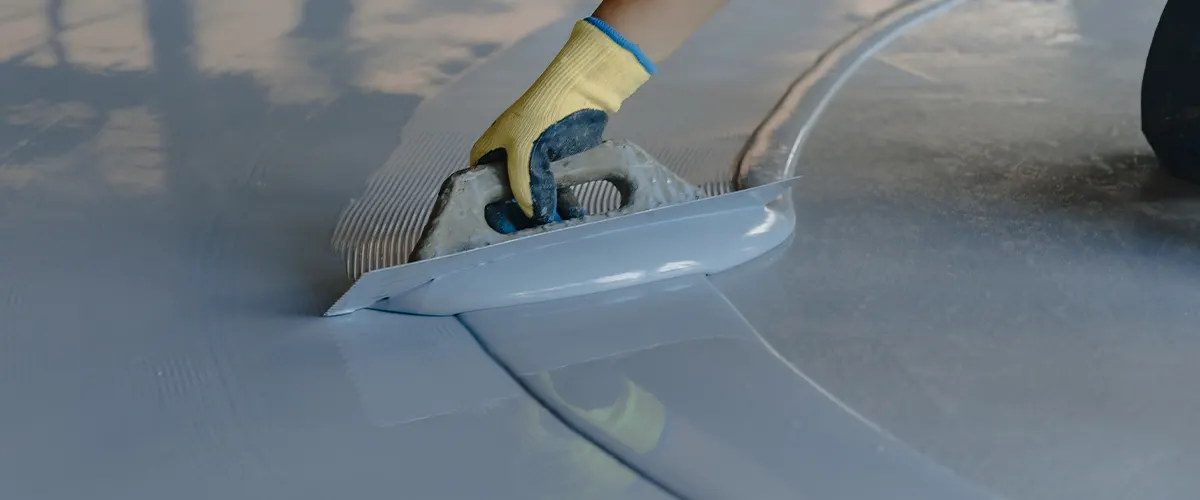 Ready to give your garage a boost of style and glamour? Installing drywall or painting the walls is an easy, yet effective way to makeover it's appearance. If sticking with stark concrete walls isn't for you, no worries! You can still brighten up the atmosphere by adding some paint and new ones – go bold with colors that help bring extra vibrancy into this space. By doing so, you'll instantly create a more unified look while sprucing up its overall aesthetic appeal.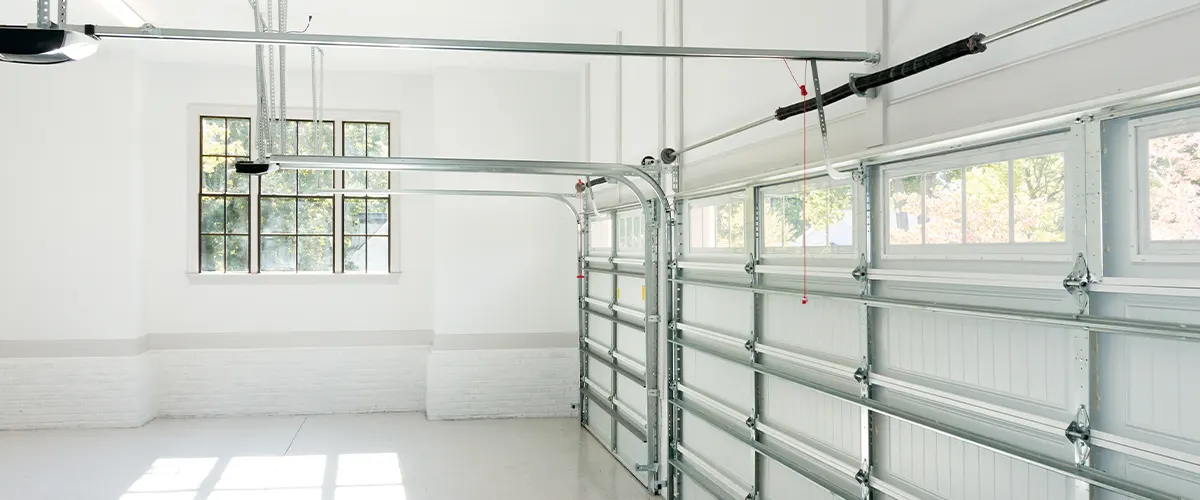 Add A Loft To Your Garage Space
If you wish to upgrade your garage, building a loft is the perfect solution! With this addition, it not only increases your parking space but also provides extra storage. Moreover, installing cabinets makes organizing much smoother and easier. If you'd like to take creativity further with remodeling ideas – why don't you create something extraordinary? By investing in a loft extension above your garage can make an additional room come to life; whether it be used as an office or bedroom- let your imagination run wild!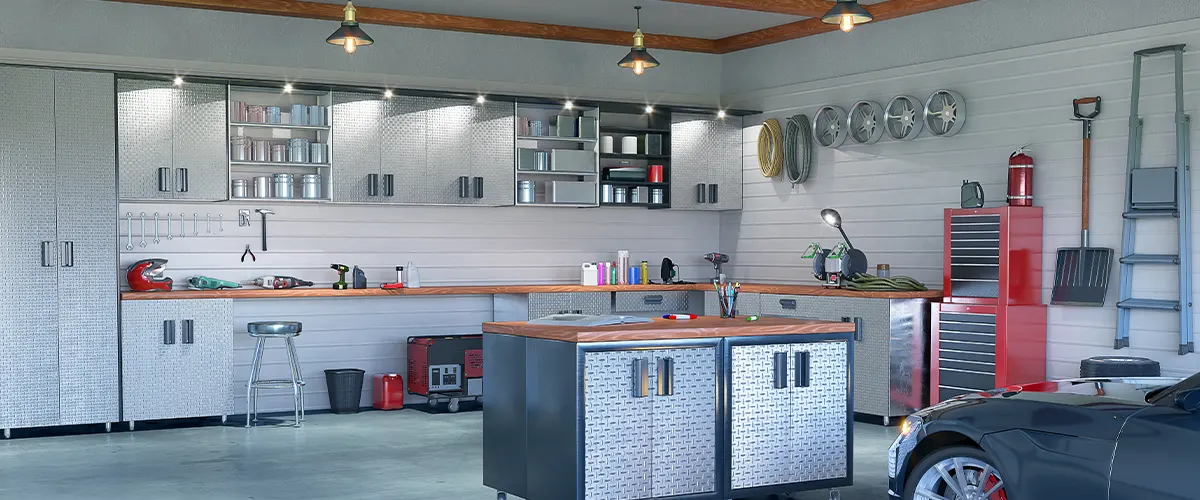 If you want to make working on projects or vehicles in your garage more comfortable, adding windows is an ideal solution. It permits natural light into the space as well as improves ventilation and adds a touch of curb appeal to your home. Elevate this even further by switching out a traditional door for one featuring glass panes instead! This will not only bring additional light but also create an attractive focal point that can set off any surrounding area.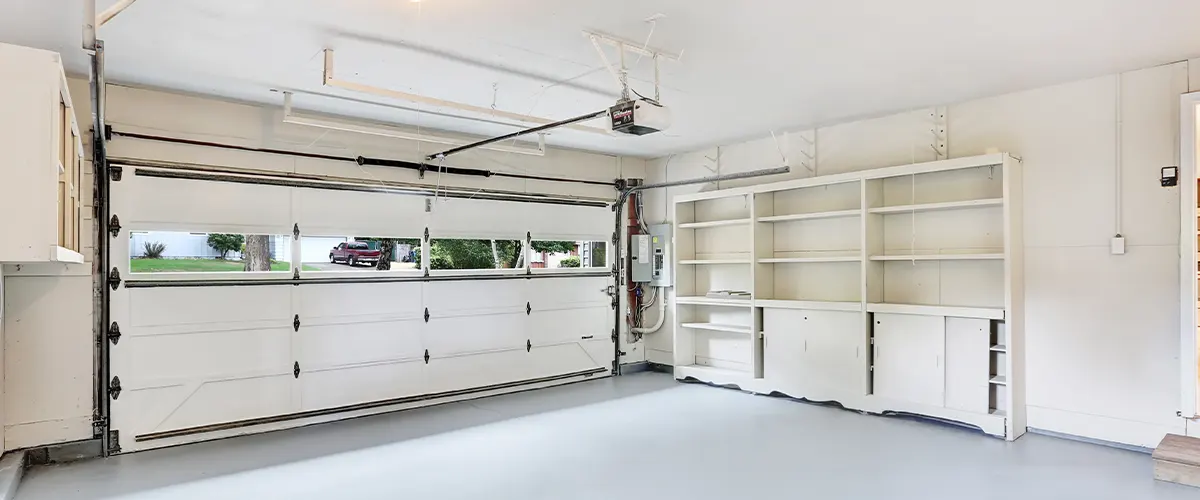 Transform your dark and dreary garage into a vibrant evening oasis with motion sensor lights! After all, dim lighting can make it difficult to enjoy the area when night falls. Motion sensors provide an effortless solution – they automatically light up as soon as someone enters the space, creating a well-lit atmosphere without any hassle from you!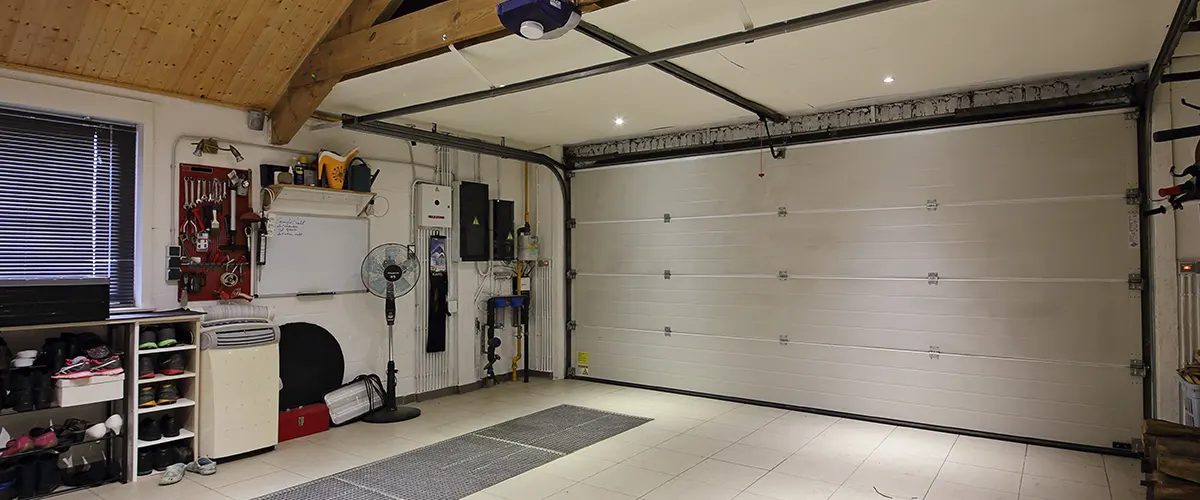 Find Inspiration For Your New Garage Makeover
The Best Garage Makeover Process
We value your time and want to make the process of working on your home as stress-free as possible. From start to finish, you'll be kept in the loop so that you can have complete control over every element.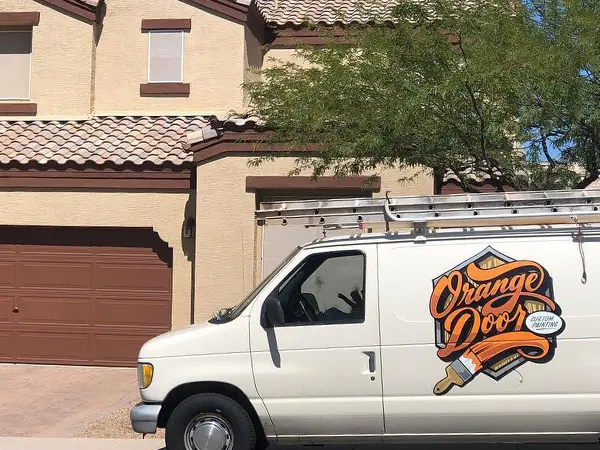 Request your free quote and let's talk!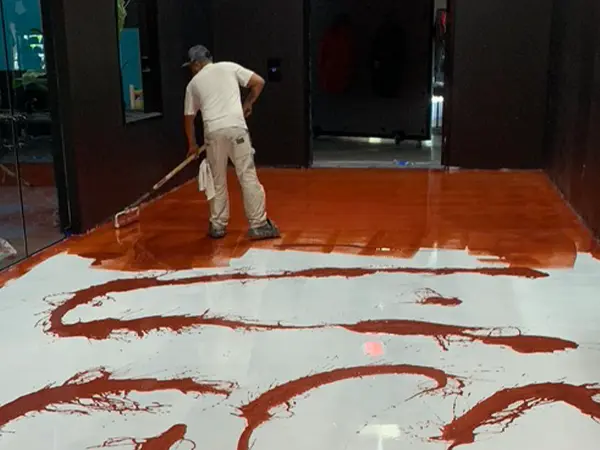 We start your project as soon as you're ready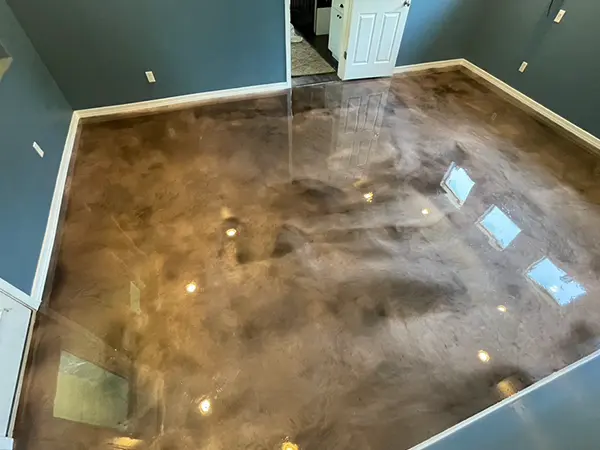 Frequently Asked Questions
Give your garage a total makeover with our Phoenix-based services! Our specialized team can paint your walls, install epoxy flooring, provide premium cabinets and workstations, and even professionally set up Slatwall storage track systems. During the planning stage of each project we will clearly outline the timeline and cost structure to ensure that you are completely satisfied before any of the actual work begins.
The price of a garage makeover can be between $5k to $10k, depending on the size of your space, the materials you use, what type of upgrades you want, and more!
If you're looking to convert your one car garage into a livable space, the project should last anywhere from three to six weeks, with an average of four weeks expected. By planning ahead and dedicating yourself to the conversion process, you can quickly enjoy a cozy new area in no time!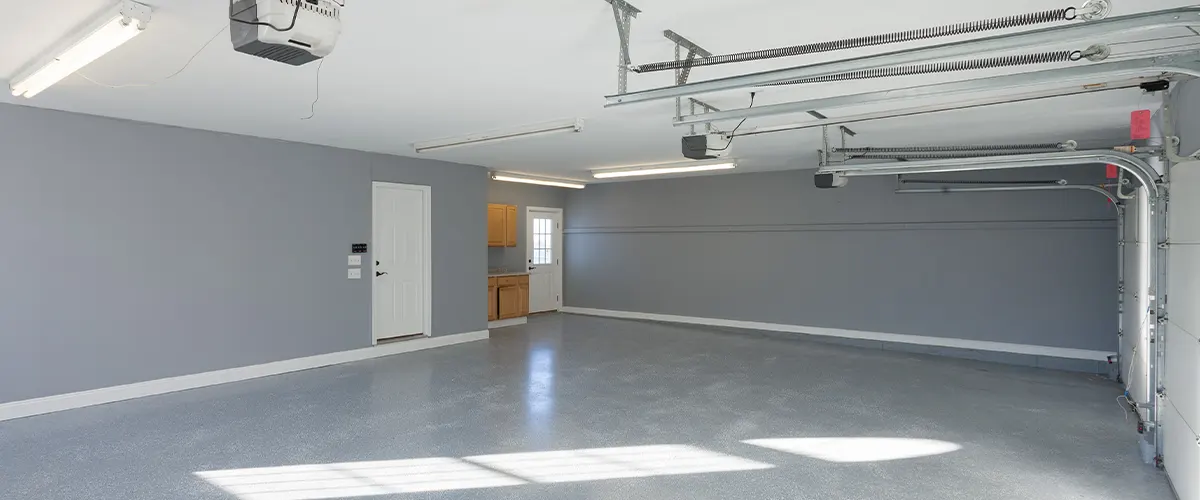 Get A Superior End-Product Right From Your Local Pros
Are you planning to give your Phoenix garage an attractive makeover? Then choose Orange Doors Custom Coatings! Our mission is clear: we want nothing more than our customers to have a stunning new space they will adore. We concentrate on delivering top-grade services that are stress and hassle-free. When we're done, you'll be absolutely in love with the newly transformed garage!
With us, you're getting:
Your Epoxy Floors Are Closer Than You Think!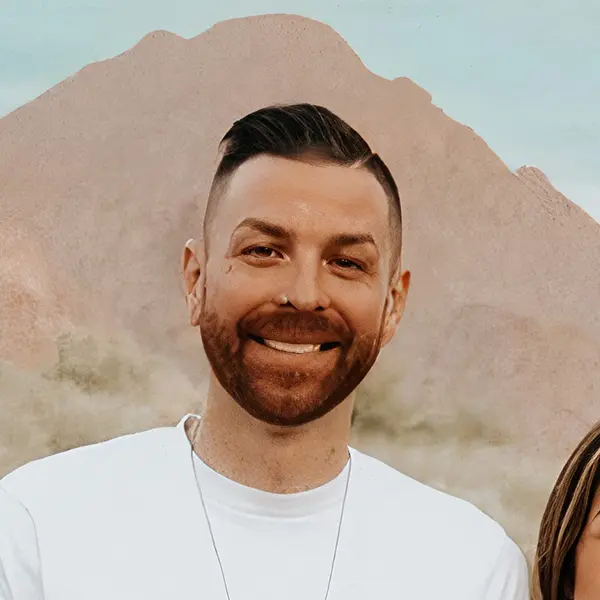 If you're ready to get started on your project, we're here for you!
Request a free quote, and let's discuss your upcoming garage makeover in Phoenix, AZ! Or talk directly with me at (602) 625-4617 and see if we're the right fit!