The Best Exterior Painting In Mesa, AZ
Rejuvenate your home with a top-notch exterior painting service and watch your home's aesthetics skyrocket!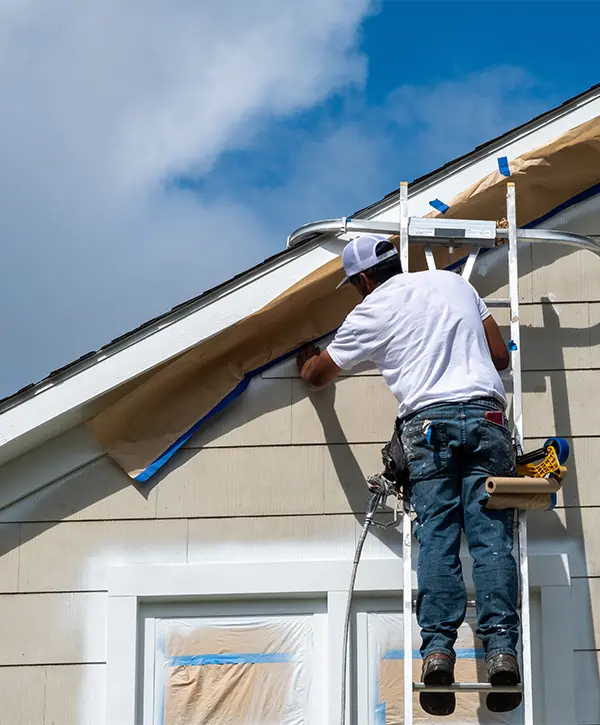 Exterior painting offers an affordable, efficient, and quick solution to enhance your home's aesthetics and restore its personal touch.
Whether you want to let your neighbors know you're upgrading your home or you just want to bring its exterior back to its former glory, a quality exterior paint job is all it takes! And with Orange Door Custom Coatings in Mesa, AZ, you're ensured a high-quality service and a beautiful end product.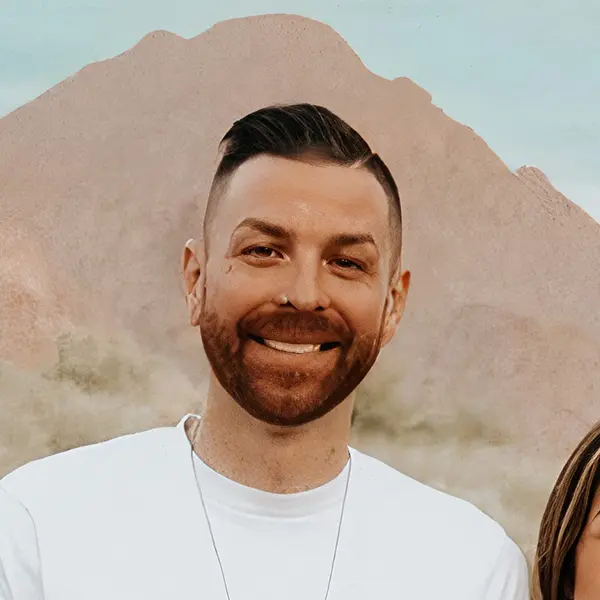 Dusting Magley, the owner of Orange Door
Hi, I'm Dustin Magley, owner of Orange Door. Since 2013, my team and I have aimed to make artistry and precision a must for all painting projects in Arizona. I focus on delivering a high-quality product and flawless painting service in and out, and my large team of in-house painters helps me bring over a century's worth of experience to any project we take on.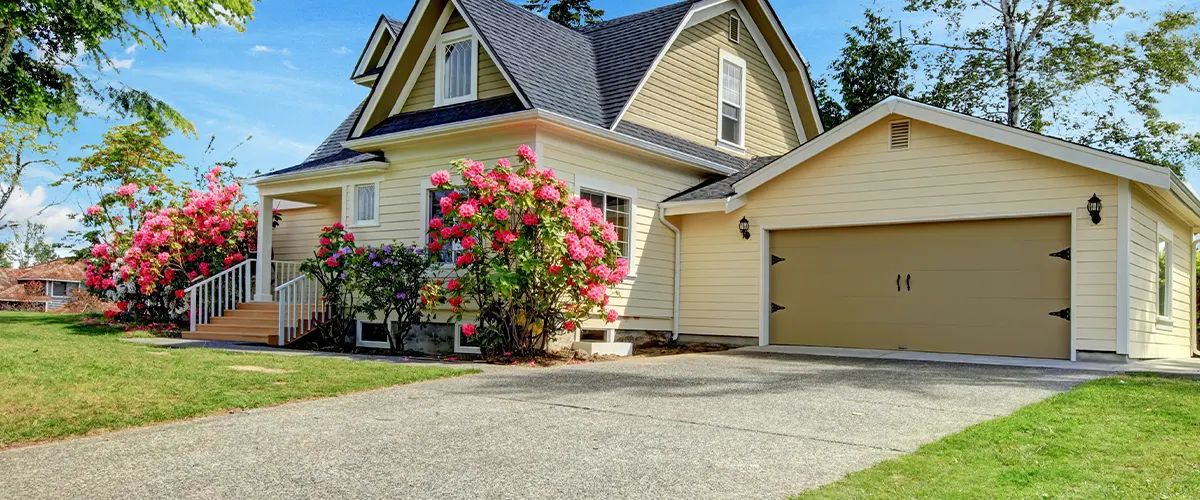 Exterior Painting That Goes Beyond The Industry's Standards
We're taking your exterior painting project a step further and offering you some of the perks that no other painter in Mesa, AZ, or surrounding areas offers!
Here's What Your Home's Exterior Can Look Like
We've painted hundreds of homes for hundreds of families. We're the only painter in Mesa, AZ, that can guarantee you a spectacular end product that'll leave everyone in the neighborhood envy of your upgrade!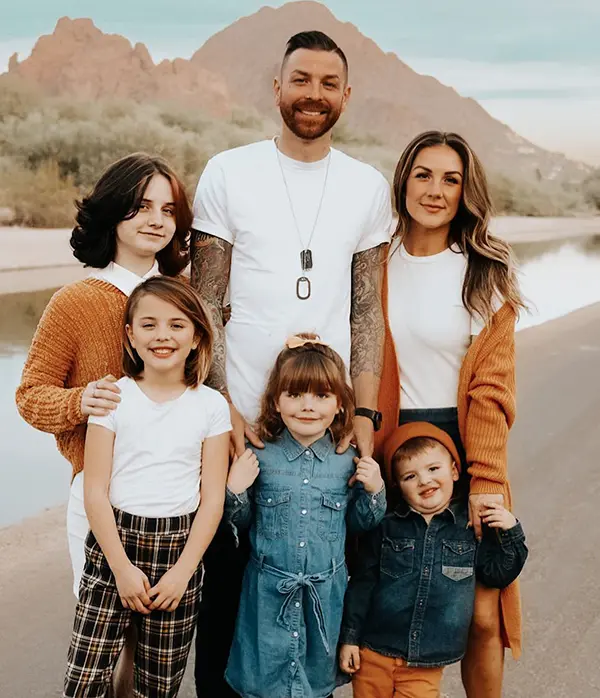 If you're ready to commit and get the high-end painting job that you've been dreaming of, this is your best chance to do so! Get in touch at (602) 625-4617 or request a free quote, and we'll circle back within a business day!
Homeowners Love Working With Us
We've helped hundreds of homeowners see their vision through, and they all loved our work. Our reliability and professionalism is what our clients love, and we guarantee you will too!
As a general contractor, I only trust Dustin to put the last touch on our projects. Great attention to detail, professional and friendly staff on every project. He's priced to the market but well worth his weight in gold.
Had an amazing experience with the Orange Door team when they painted the entire exterior of my home. Their workmanship was top notch, very professional and most importantly finished the job when they said they would. I would highly recommend yen for your painting needs and I'll be having them back soon as my interior paint is next on the to do list!
Exterior Painting Cost In Mesa, AZ
A full exterior painting for a 3000 sq. ft. home in Arizona starts at $8,000 and can go up to $13,000+ depending on your color selections and the specifics of your home.
| Home square feet | Average cost to paint interior |
| --- | --- |
| 2,000 | $2,500 – $6,000 |
| 2,500 | $3,100 – $7,600 |
| 3,000 | $3,800 – $9,100 |
| 3,500 | $4,400 – $10,600 |
| 4,000 | $5,000 – $12,000 |
| 4,500 | $5,700 – $13,600 |
| 5,000 | $6,300 – $15,100 |
Before
After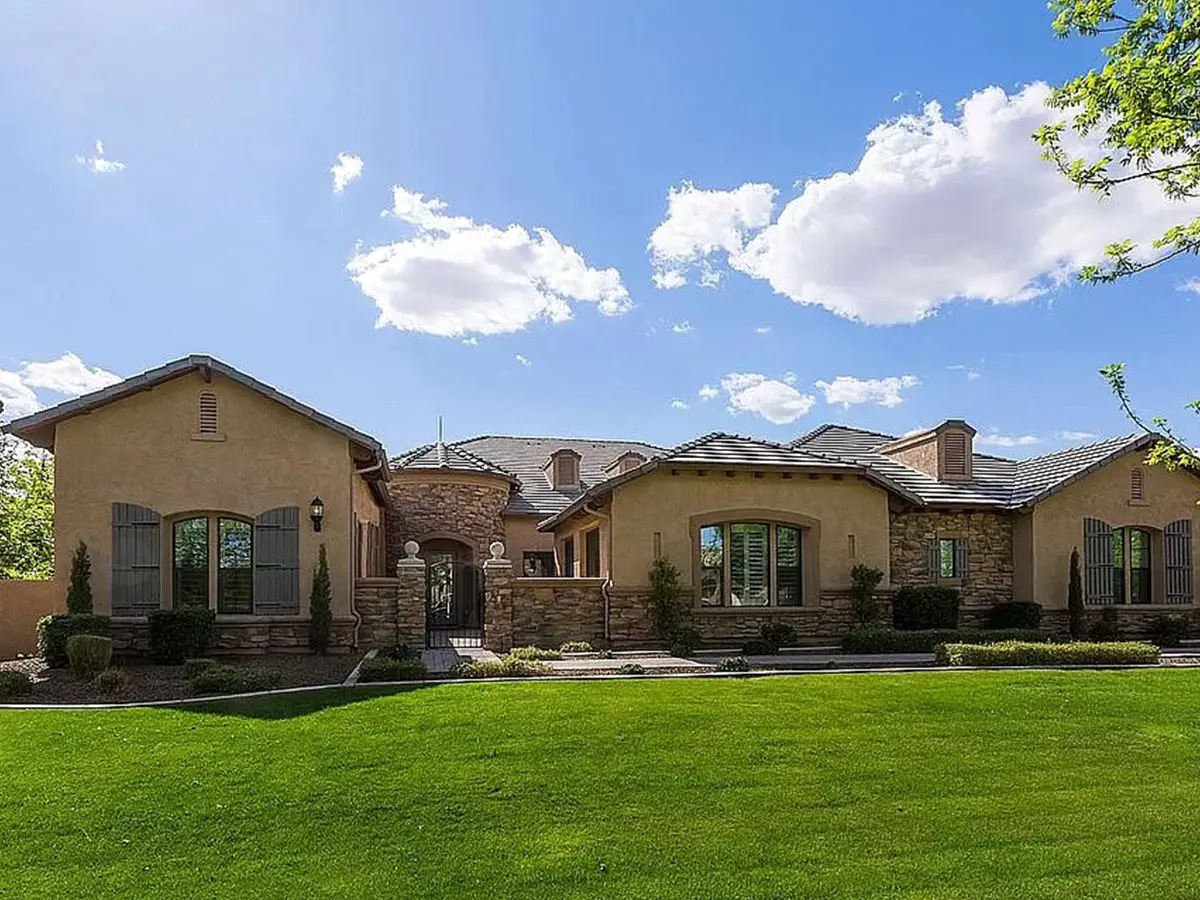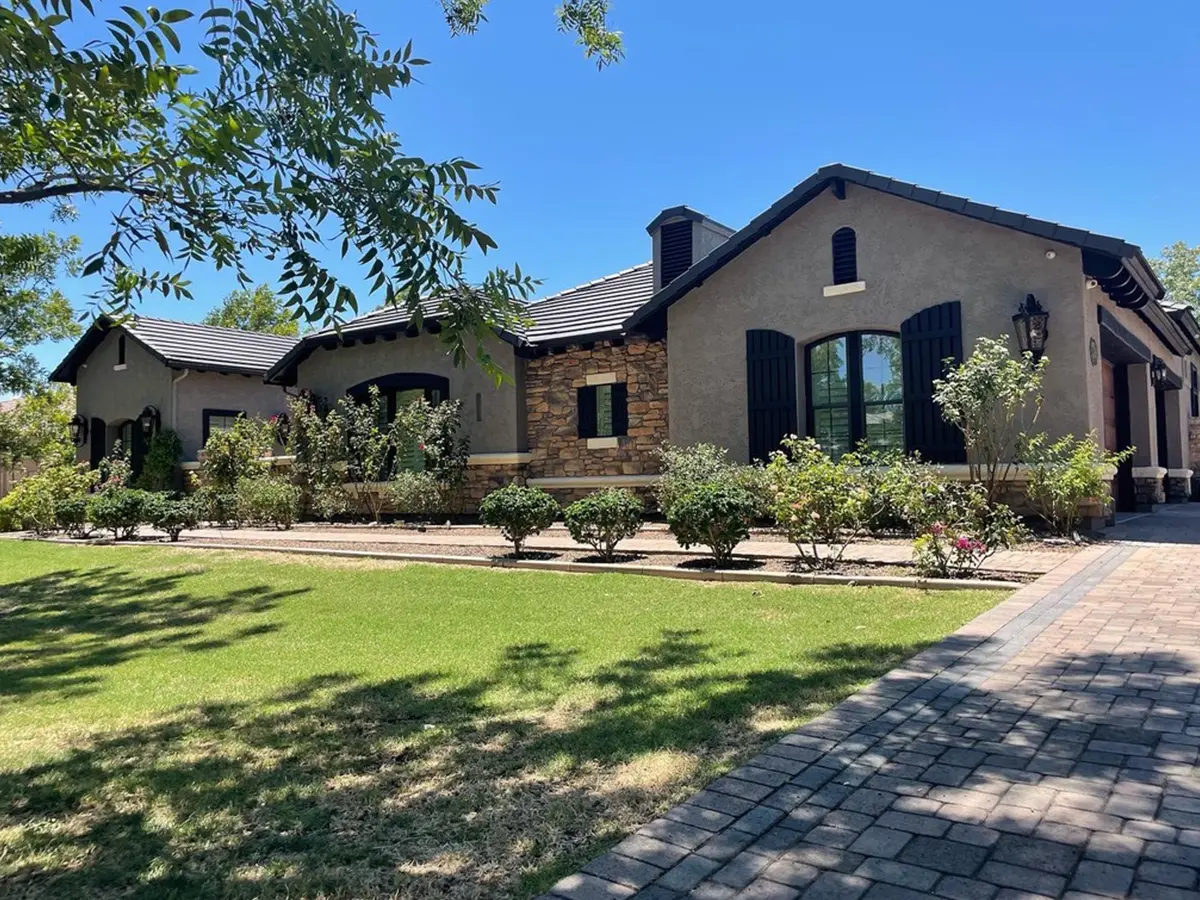 Complete Exterior Painting In Queen Creek, AZ
The project was quoted at $24,785 where the most expensive item was the roof painting.
*Please note that prices may vary depending on factors such as labor and material costs. For a more precise estimate of pricing, we recommend reaching out to us regarding your exterior painting project.
We have streamlined and optimized our processes to ensure a seamless and convenient experience when working with us. At Orange Door Custom Coatings in Mesa, AZ, our utmost priority is to prioritize your time and investment, delivering a painting job that perfectly aligns with your existing style and preferences.
We're Taking Care Of Everything For You!
Painting the exterior of a building is typically a fairly simple task. However, when it comes to painting the entire property, two common concerns tend to arise.
You'll get a transparent painting price that turns your project into a predictable journey. Our cost-effective solutions ensure we stay within your budget, and our advantageous financing plans are sure to help you make this upgrade.
Barring any significant obstacles, we will stay on track with the timeline, ensuring that you can enjoy your home as planned. Completing the project as scheduled benefits both parties: you can resume your day-to-day routine while we can proceed to our next painting job.
An Exterior Painting Job That Just Flows
We value your time and aim to provide a hassle-free experience while working on your home. We will keep you informed throughout the process, giving you complete control over every aspect.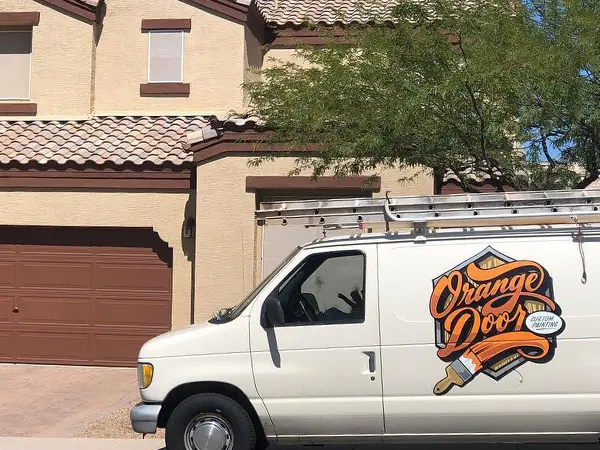 Share your vision, and we'll help you choose the best paint that complements your home.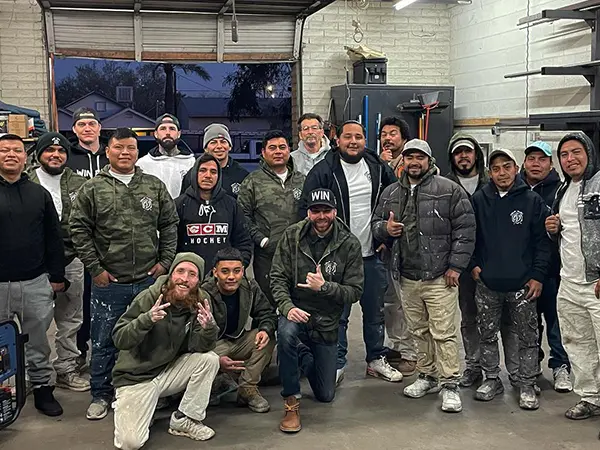 We get to work according to our timeline. You'll have complete control over everything.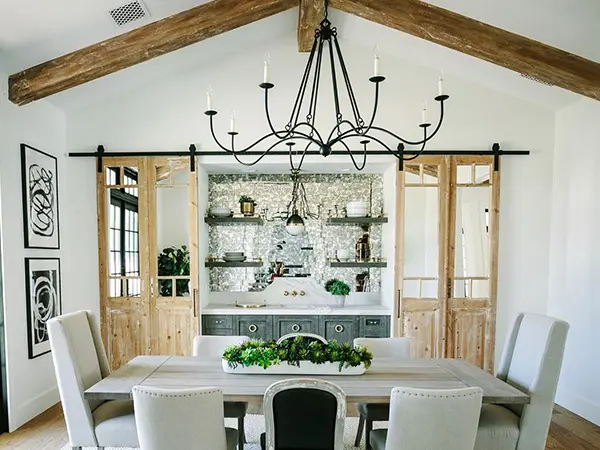 Your painting job is done! Enjoy a home whose colors complement your mood and lifestyle!
Frequently Asked Questions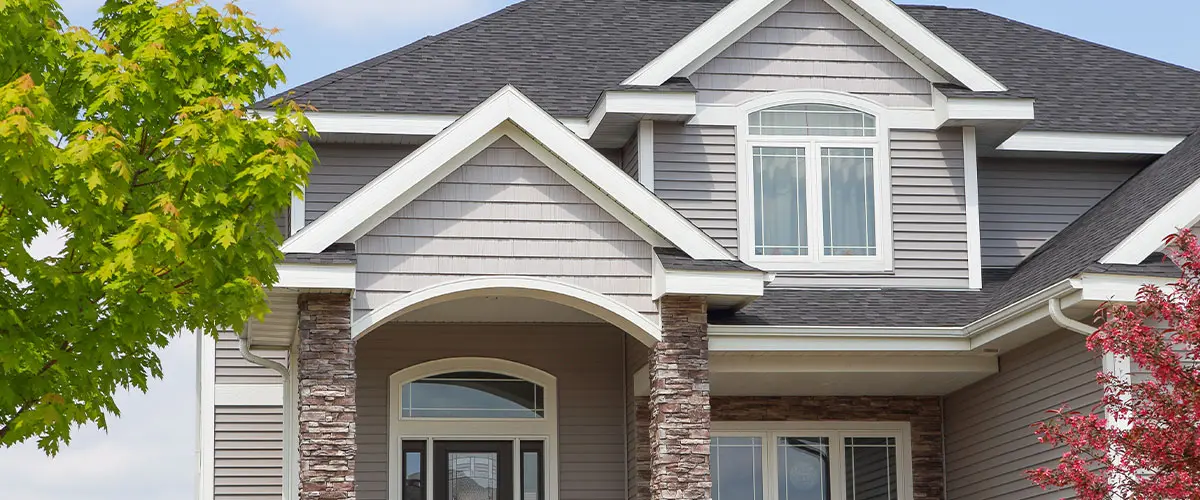 Get Your Exterior Painting Project Started With Reliable Pros
Dealing with unreliable contractors can turn even a simple painting project into a lengthy ordeal. At Orange Door Custom Coatings in Mesa, AZ, we prioritize delivering a swift painting job that seamlessly integrates into your life. Our goal is to minimize disruptions while providing you with a stunning end product that aligns perfectly with your vision.
If that's what you've been looking for all along, give us a call at (602) 625-4617 or request a free pricing quote to learn more about your exterior painting cost in Mesa, AZ.
Have used orange door painting probably a half a dozen times over the past 3 years. Started with them doing some basic touch up painting and drywall repair inside my home. Then we hired them to paint the entire exterior of our 4000 sq ft home. Then again on more interior projects. They are always on time. They do fabulous work and I will continue to use them in the future.
Dustin, his brother and his team were wonderful! We wanted to have our entire home painted, in a very short period of time (less than two weeks) while we were out of the country – and his team pulled it off!!
They advised us well, did as many walk-thru's as needed, were always free for text/calls and questions and helped completely transform our home! Highly recommend!! Also, best part, you get quality work for a reasonable price 🙂
Other services you might be interested in...
Mesa, Arizona, is a vibrant city teeming with breathtaking natural beauty and rich historical significance. It's well known for its plethora of striking landmarks, such as the ancient cliff dwellings at Mesa Grande Cultural Park and the Mesa Arizona Temple with its meticulously maintained gardens.
Mesa is also home to the Arizona Museum of Natural History, which hosts an impressive array of dinosaur exhibits.
For outdoor enthusiasts, the Usery Mountain Regional Park offers wonderful hiking trails with panoramic views of the surroundings. With its unique blend of cultural heritage and natural splendor, Mesa truly offers something for everyone.