The Personalized Approach Your Home Needs
We'll work with you closely to understand your needs and exceed your expectations. From simple projects to delicate finishes, we're here to make your painting or flooring project uniquely yours. Get started on your project below.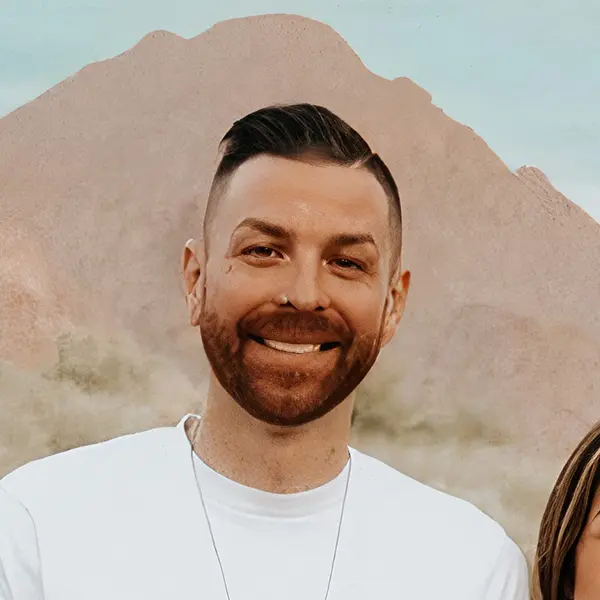 Hi, my name is Dustin, owner of Orange Door. Please fill out the quick form below (takes 1-2 min) and I'll personally ensure that you'll hear from us within 1 business day.
Or Get In Touch With The Owner Directly
Have used orange door painting probably a half a dozen times over the past 3 years. Started with them doing some basic touch up painting and drywall repair inside my home. Then we hired them to paint the entire exterior of our 4000 sq ft home. Then again on more interior projects. They are always on time. They do fabulous work and I will continue to use them in the future.
Dustin, his brother and his team were wonderful! We wanted to have our entire home painted, in a very short period of time (less than two weeks) while we were out of the country – and his team pulled it off!!
They advised us well, did as many walk-thru's as needed, were always free for text/calls and questions and helped completely transform our home! Highly recommend!! Also, best part, you get quality work for a reasonable price 🙂
Dustin and his crew did a great job on the exterior and interior of our home.
They were prompt, professional and showed great attention to detail.
I would not hesitate to hire Orange Door Painting again.