A highly-trained, detail-oriented, on-time painting company that puts your needs first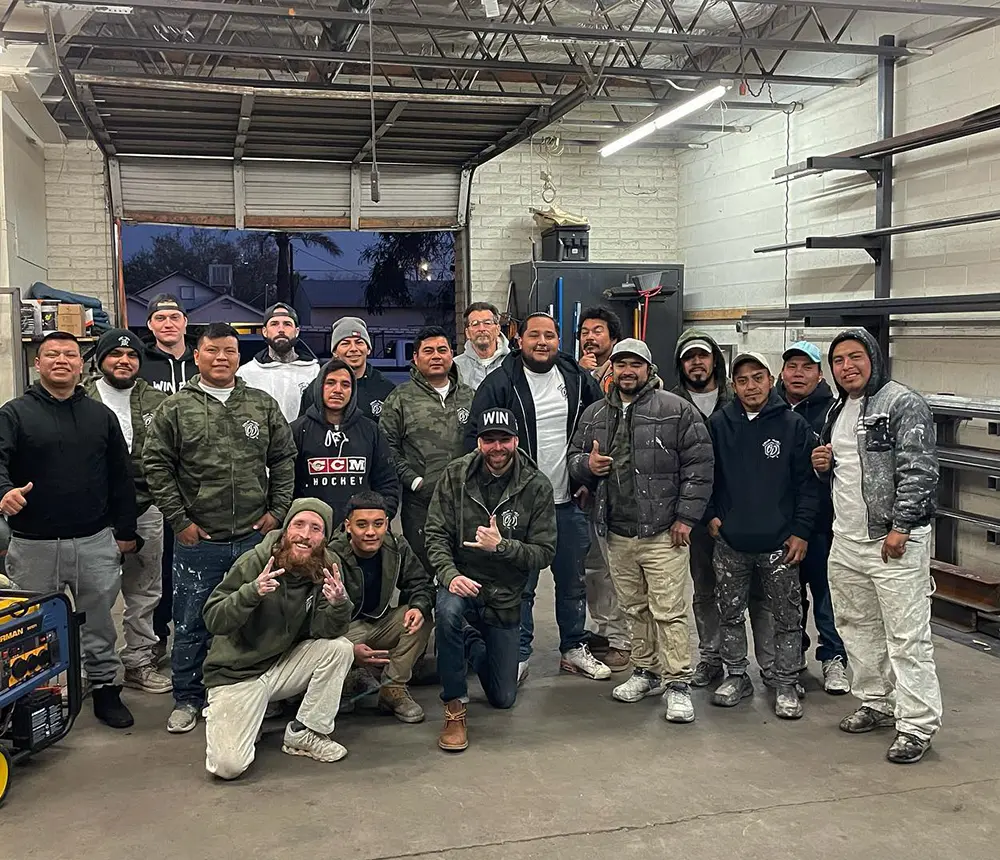 Scroll down to discover our core values and how they serve you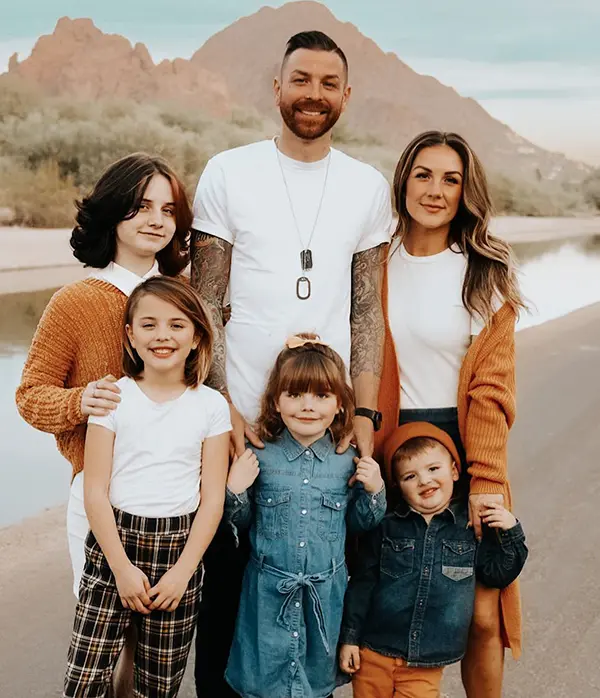 Talent, Skill, And Passion For Your Home
Hi, I'm Dusting Magley, the owner of Orange Door.
I was born into the painting industry, with my grandfather being a contractor and father a painting contractor. I don't remember not being around paint – it's always been a part of my life.
After graduating from Arizona's New School for the Arts & Academics, I decided it was I who should continue our family's legacy. In 2013 I founded this company with the mission of helping homeowners like you see their vision for their home come to life.
At Orange Door, we all take pride in our work, and that's why we'll deliver exceptional service every single time. From simple projects to delicate finishes, we're here to help you realize your home's potential.
The Professional You Need For All Your Painting Projects
painting & epoxy projects completed
in-house professional painters
years of combined industry experience
I can't rave on enough about the quality and workmanship of this contractor. We mutually agreed upon scope of work, start and completion dates, and all at a reasonable price. Work ethic, attention to detail and execution was extraordinary. It is obvious that Dustin and his crews take pride in their work and produce a superior product, job well done!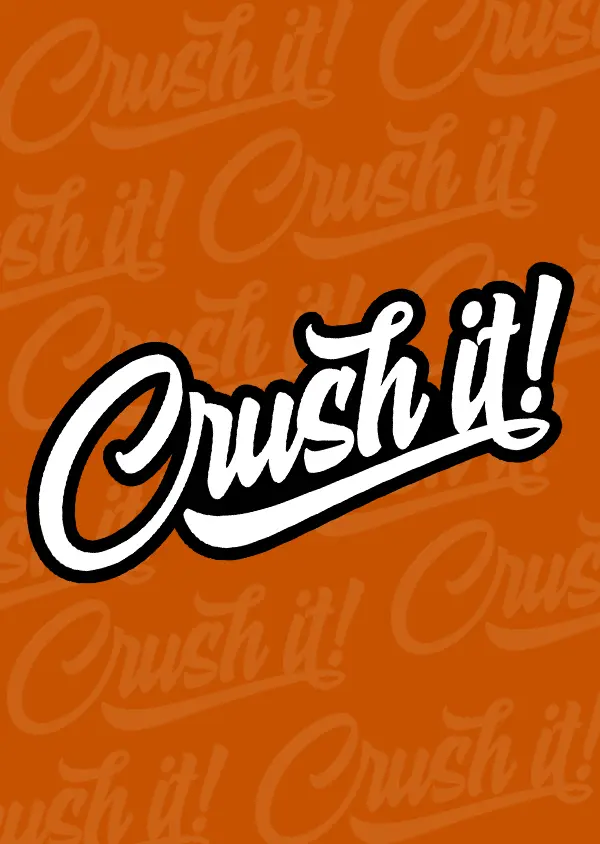 We encourage and coach our team members to C.R.U.S.H it day by day. Here's what the initials mean to us and how they benefit you:
Better Painting For Arizona's Homes
Your Local, Certified, Dependable Painting Contractor
No matter how big or small your painting job is, we always deliver the same high-quality service. Our experienced team is trained to rigorous standards so you can rest assured your home is in good hands.
Have used Orange Door painting probably half a dozen times over the past 3 years.
Started with them doing some basic touch-up painting and drywall repair inside my home.
Then we hired them to paint the entire exterior of our 4000 sq ft home.
Then again on more interior projects. They are always on time. They do fabulous work and I will continue to use them in the future.
We've used Orange Door for several projects around our homes and they never disappoint!
They are reliable, trustworthy & masters at their craft!
Our experience with Orange Door Painting is nothing less than exceptional. This company knows how to get the job done.
We were very impressed with the knowledge, work ethic, attention to detail, very affordable price, and efficiency of how the job was done.
If one is looking for painting to be done right, we highly recommend Orange Door Painting. Thank you for a job well done!
Why Choose Orange Door As Your Painting Specialist
A Note From Owner Dustin Magley
Have Professionals Taking Care Of Your Home
We guarantee your satisfaction and peace of mind every step of the way.