The Best Interior Painting In Paradise Valley
If you're interested in interior painting Paradise Valley, you're in the right place! Check out full breakdown below!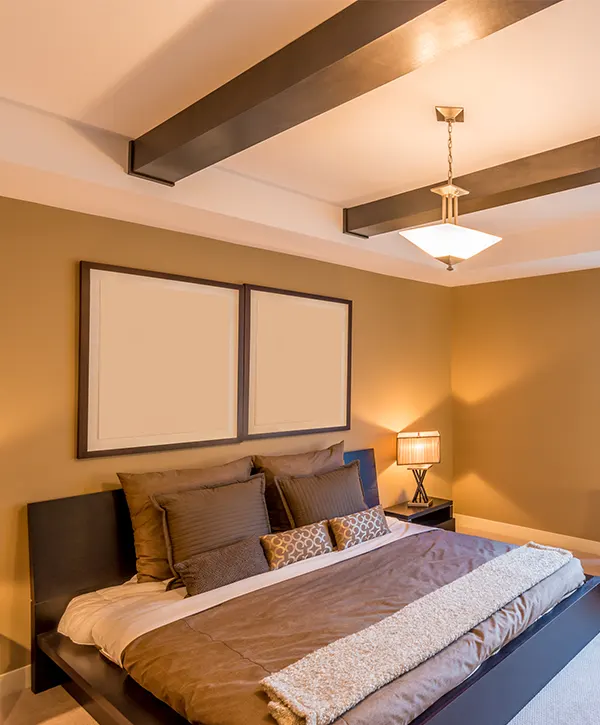 If you're looking for an interior painting service that is amazing and will make your house feel like home, then Orange Door Custom Coatings is the right choice for you. We are constantly breaking new ground and raising industry standards with our custom coatings. With over 100 years of combined experience, we provide homeowners with a top-quality interior painting in Paradise Valley every time.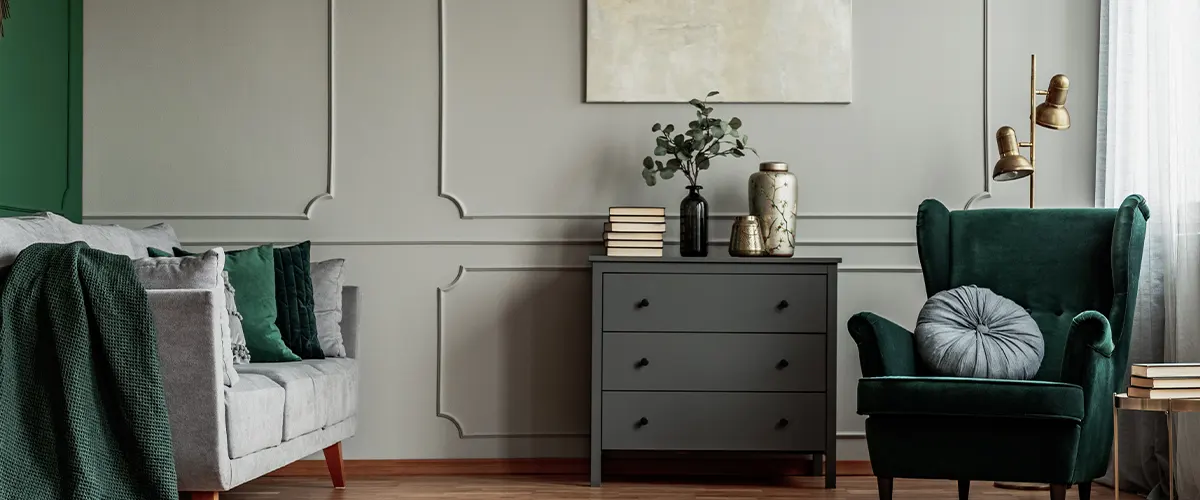 Revamp Your Indoor Space With Extra Perks
Our mission is to over-deliver and save you from spending time painting your walls. We're doing more than just giving you a basic paint job because we want you to be 100% satisfied with your end product.
With Orange Door Custom Coatings, you'll also get:
Get Yourself In Business With Local Professionals
When it comes to interior painting in Paradise Valley, the number of trustworthy companies that can take on your project is far from abundant.
In fact, we're among the very few certified professionals in your area. We have over 800 projects under our belt and our experience helps us offer you the best possible end product.
Besides superior craftsmanship, you'll also enjoy a simple and quick process where you and your preferences are at the front and center of our work. We'll listen, advise, and apply all your requests so you can get your walls to look like new.
Paradise Valley Homeowners Love Their New Space!
We hired Dustin to come out and epoxy our floors. The workmanship was amazing and the customer service is wonderful.
Dustin and Justin were astounding to work with.
If you need garage floors with epoxy or your house painted this is your company!
Dustin and his team went above and beyond for me. I needed my concrete patio refinished on a tight deadline and they got the job done for a fair price.
It looks great now and the team was friendly and professional.
Would highly recommended – all around great experience with this company.
Types Of Painting Finishes
The best part about investing in interior painting is that you can make your walls look completely different depending on the type of finish you choose.
At our on-site consultation, we'll show you samples and explain to you how every finish acts differently. Until then, let's discuss the most popular finishes.
Applying matte or flat paint to your walls will provide a muted tone with a minimum to a soft sheen. These are non-reflective paints that have the most amount of pigment, resulting in more coverage. In simpler terms, this means fewer coats of paint application and more money saved.
This paint finish is known as the concealer of paints, and if you're looking to hide imperfections like scratches and nail holes on your wall, then this is just what you need. However, these are ideal for interior walls like your bedroom space and Nerolac Impressionz Ideaz can give you the desired finish.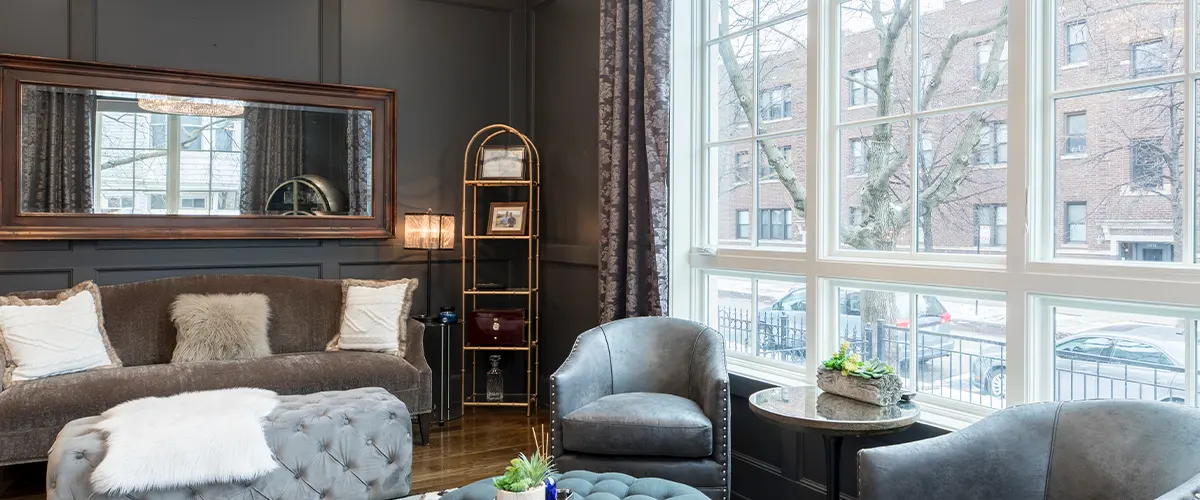 Adding textured paint to your walls can create a rustic and unique look that is perfect for today's design trends. Textured paint finishes can give your bedroom walls depth, shadow, and elegance while hiding any imperfections in the wall. There are many different types of textures available, ranging from brick to fabric, so you can find the perfect look for your home. If you're interested in metallic textured paint finishes, here is one option for you to consider.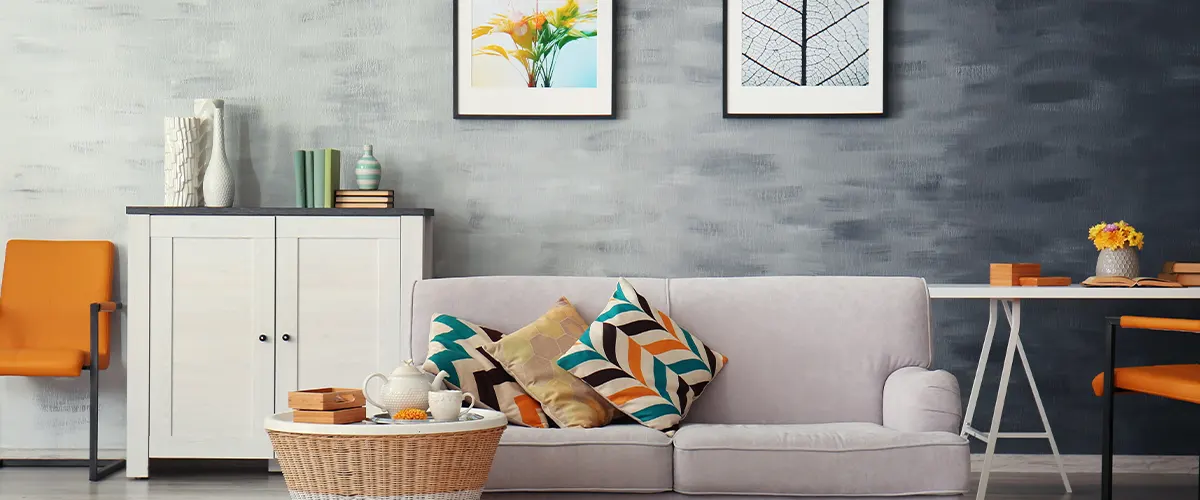 The all-rounder of wall paint finishes is satin. It reflects more light than eggshell but isn't as glossy as other options. If you can imagine the shine and texture of a pearl, that's what satin provides. It's ideal for places that don't get a lot of natural light like kitchens, bathrooms, and hallways.
The downside to this versatile finish is that it highlights any application flaws, like brush strokes. Even though it's called satin, the texture and finish are more velvety, soft, and pearl-like. But there's a lot still to love about this painting. If you're intrigued by its potential for your next project, check out one of the best satin finishes here.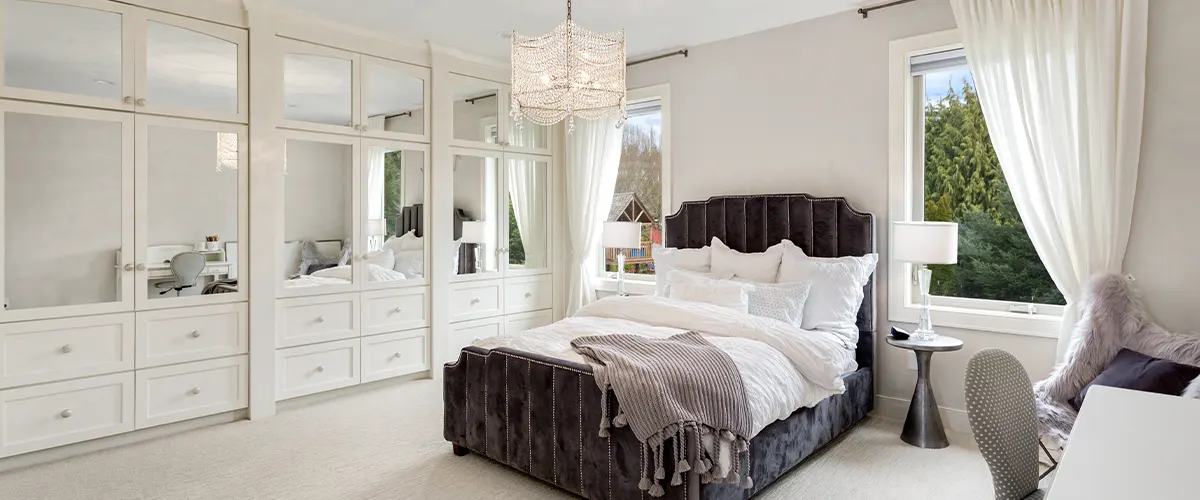 The eggshell, as its name might suggest to you, is a wall paint finish that isn't as dull as flat paint. It has a slightly low sheen to it, similar in appearance to an eggshell. Through this,. painting your walls with an Eggshell finish will make them easier to clean while being more durable and able to hide any imperfections,
If you're looking for a paint finish with a subtle sheen, eggshell is a great option. It's perfect for signature walls and homeowners who want something between satin and flat paints. With its ability to conceal imperfections, eggshell is one of the most popular paint finishes on the market.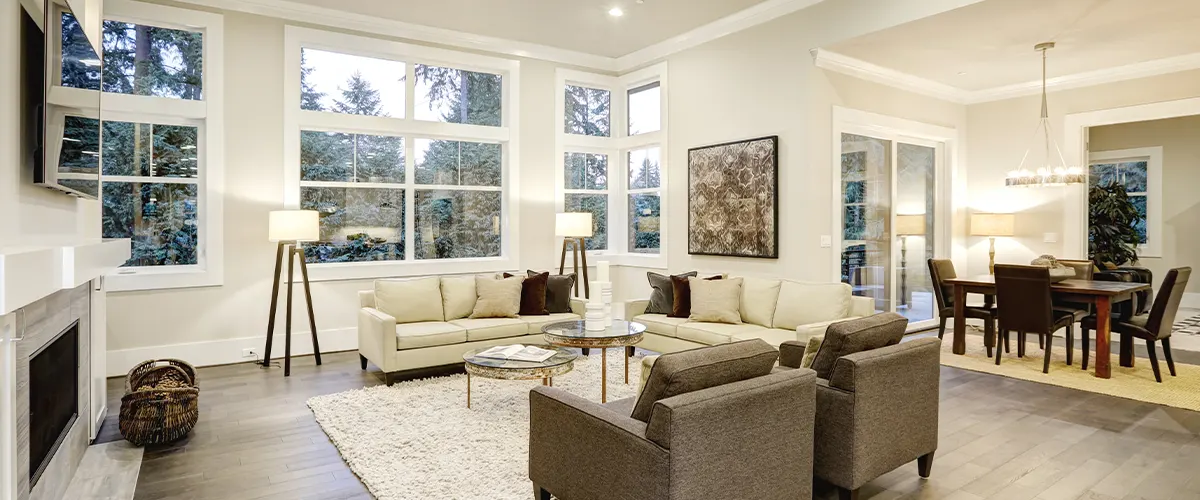 The hard, super shiny, light-reflecting high-gloss finish has the highest sheen and shine of all wall color paint finishes. Perfect for areas where natural light is scarce, or for signature walls, the high-gloss finish is a popular choice amongst designers because of its reflective quality. Along with its sheen, it is known for being highly durable and easy to clean.
Any surface with a high-gloss finish will reveal every imperfection, making it less than ideal for large surfaces. However, its durability and easy cleanup make it ideal for cabinetry, doors, kitchen work, accents, and areas that are prone to moisture and dirt. The only drawback is in the application of the paint since it requires more coats; if not done well, this can result in an uneven or streaky finish.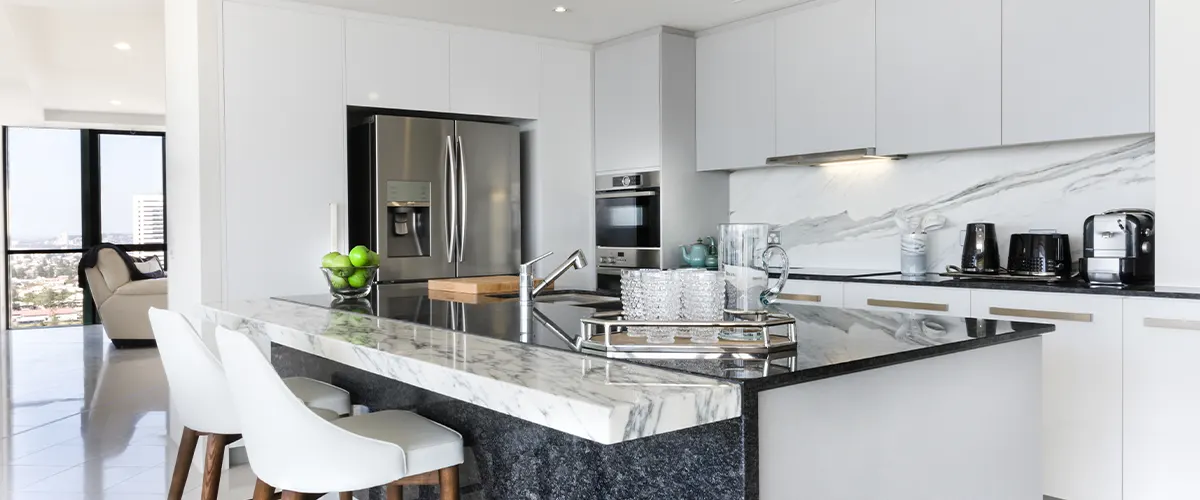 If you can't decide between high-gloss or flat paint, semi-gloss is the middle ground you're looking for. These paints have a shiny and reflective finish that's easy to clean, but not as glossy as high-gloss paints. If you want two different colors or finishes on your walls, semi-gloss paint is perfect to use for an accent wall.
Deciding on the perfect paint for your home can be tricky, but we've compiled a few key points about this specific kind to help you out. This paint is highly durable and resistant to mildew, making it ideal for places in your house that are often exposed to moisture or see high traffic levels, like playrooms, kitchens, and dining rooms. It's also easier to clean than other finishes; however, one downside is that its strong sheen will reveal any wall flaws or imperfections.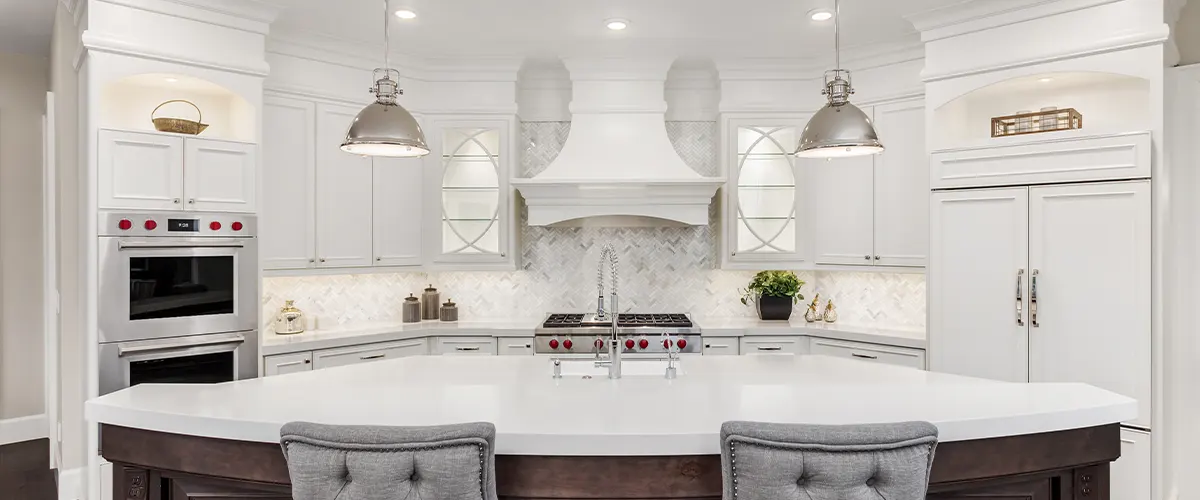 Make Your Interior Walls Look Like New
The Best Interior Painting Process
We value your time and want to make the process of working on your home as stress-free as possible. From start to finish, you'll be kept in the loop so that you can have complete control over every element.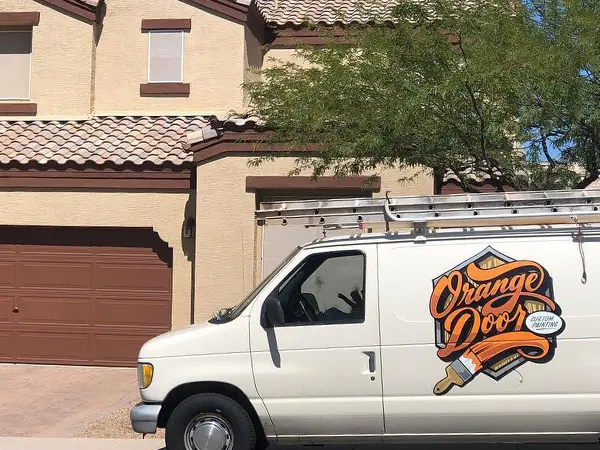 Request your free quote and let's talk!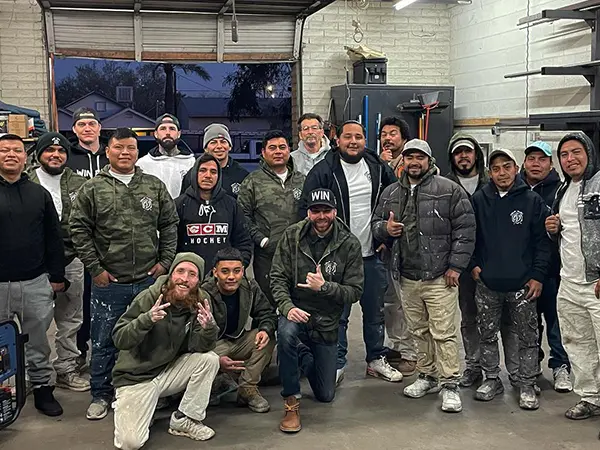 We start your project as soon as you're ready.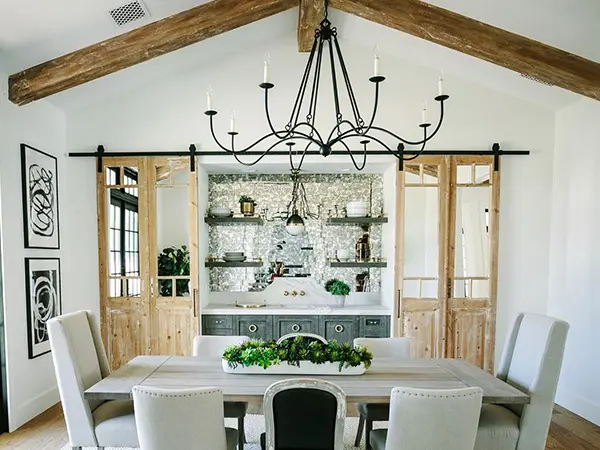 Enjoy your new refreshed space!
Frequently Asked Questions
Excellent prep work is paramount with interior painting projects. We start by cleaning walls, taping windows and doors, protecting furniture if present, and miscellaneous minor repairs if needed. After the application, we cleanup the space and perform a walkthrough together to make sure everything is to your liking.
The average 2,500 square feet full interior painting in Paradise Valley, Arizona costs between $8,000 and $13,000. The price can vary based on your color and finish selections, any repairs needed, and whether the rooms are furnished or vacant. We'll help you pair your budget with the perfect painting solution for your home.
The average 2,500 square feet home can be painted within one working week, while an average room will be completed in one day. This will vary based on selections, and whether your home is furnished or vacant.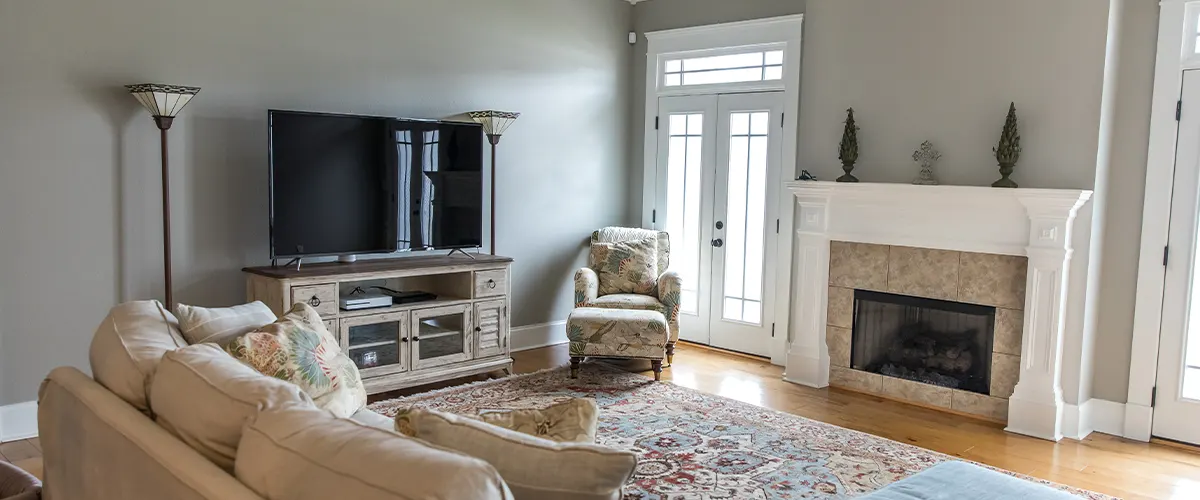 Get A Superior End-Product Right From Your Local Pros
Your interior paint job in Paradise Valley is an impressive project that deserves a real professional to take care of it.
At Orange Doors Custom Coatings, we focus on a simple and quick process to get started, and our final goal is for you to fall in love with your new indoor space again. We're dedicated to making our customers fully satisfied with their new interior walls.
With us, you're getting:
A Brand New Interior Space Is Closer Than You Think!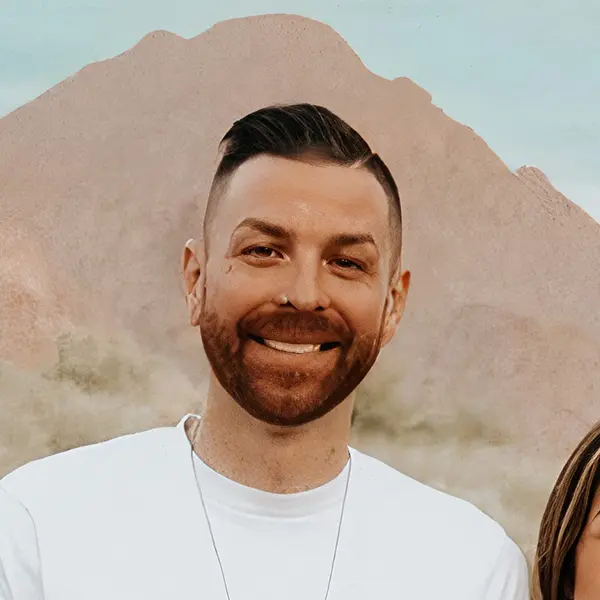 If you're ready to get started on your project, we're here for you!
Request a free quote and let's discuss your upcoming interior painting project! Or talk directly with me at (602) 625-4617 and see if we're the right fit!