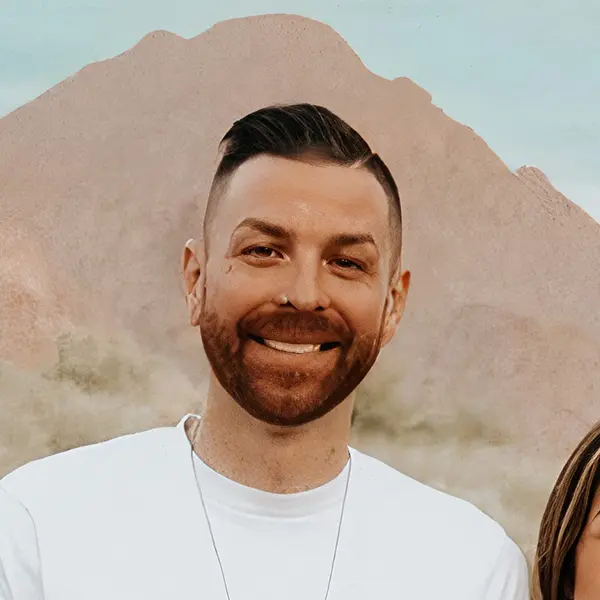 "Hi there, it's Dustin from Orange Door. If you've worked with us in the past, your feedback is very appreciated, so thank you for taking the time to leave us a review! It will help other homeowners make an informed decision about their painting company.
If you're new to our website, get a feel of what we're about by reading our reviews below. "
- Dustin Magley, owner of Orange Door
Here's what happy customers say about working with us.
Have used orange door painting probably a half a dozen times over the past 3 years. Started with them doing some basic touch up painting and drywall repair inside my home. Then we hired them to paint the entire exterior of our 4000 sq ft home. Then again on more interior projects. They are always on time. They do fabulous work and I will continue to use them in the future.
Hi, Jesse. We appreciate the kind words and are glad we could provide you with a positive experience!
We had Orange Door come out to our house for multiple projects. They were here when they said they would be. Start to finish they were professional and clean. We couldn't have asked for a better company to paint the interior and exterior of our house. We've even had them do our epoxy floors in the garage.
Don't hesitate! We will refer all our friends to Orange Door!
Thanks Brandon! It's always a pleasure to work with your family
Dustin and his team went above and beyond for me. I needed my concrete patio refinished on a tight deadline and they got the job done for a fair price. It looks great now and the team was friendly and professional. Would highly recommended – all around great experience with this company.
Brent! We had a pleasure helping on this project and hope your event this weekend is everything you wanted, thank you for the opportunity and your positive feedback!
We've used Orange Door for several projects around our homes and they never disappoint! They are reliable, trustworthy & masters at their craft!
Thank you Tiffany for trusting us!
Dustin, his brother and his team were wonderful! We wanted to have our entire home painted, in a very short period of time (less than two weeks) while we were out of the country – and his team pulled it off!!
They advised us well, did as many walk-thru's as needed, were always free for text/calls and questions and helped completely transform our home! Highly recommend!! Also, best part, you get quality work for a reasonable price 🙂
Thanks Jessica:) happy we were able to deliver for you guys!
Our experience with Orange Door Painting is nothing less than exceptional. This company knows how to get the job done. We were very impressed with the knowledge, work ethic, attention to detail, very affordable price, and efficiency of how the job was done. If one is looking for painting to be done right, we highly recommend Orange Door Painting. Thank you for a job well done!
Orange Door is the perfect blend of quality and speed. They don't sacrifice quality for deadlines, but will get the job done on time and surpass the level of detail that other paint companies will. They care about your home or business and we will call our new friends anytime we need anything done.
We called them on a whim and they showed up within a few hours and did an amazing job. Thanks Orange Door!
We hired Dustin to come out and epoxy our floors. The workmanship was amazing and the customer service is wonderful. Dustin and Justin were astounding to work with. If you need garage floors with epoxy or your house painted this is your company!
Orange Door Painting does beautiful work at a fair price. I've have the pleasure of referring Orange Door painting to several clients and they always make me look great for referring to them. If you are looking for a painting no need to look any further as these guys are top notch.
Thank you Derek! It's our pleasure
We used Dustin and his team to repaint our house and they were so responsible, clean and responsive. And Dustin made sure there was excellent quality control. Would definitely use them again!
I can't rave on enough about the quality and workmanship of this contractor. We mutually agreed upon scope of work, start and completion dates, and all at a reasonable price.
Work ethic, attention to detail and execution was extraordinary. It is obvious that Dustin and his crews take pride in their work and produce a superior product, job well done!
Pleasure to be a part of your project, thank you Tom!
Guys did an amazing job on are house highly recommend them for all painting needs!
Dustin and his crew did a great job on the exterior and interior of our home.
They were prompt, professional and showed great attention to detail.
I would not hesitate to hire Orange Door Painting again.
Hi, Lynne. Thanks for taking the time to share your positive experience. We truly appreciate it!
Orange Door is a great company. Professional. I will use them again in the future.
Hi, Robert. Thank you so much for leaving us a stellar review!
Had an amazing experience with the Orange Door team when they painted the entire exterior of my home. Their workmanship was top notch, very professional and most importantly finished the job when they said they would.
I would highly recommend yen for your painting needs and I'll be having them back soon as my interior paint is next on the to do list!
Hi, Ashlee. We are thrilled to learn that you had a positive experience with us!
I have used this company several times great company and family !
Hi, Stacia. Your feedback is highly appreciated. Thank you for the review!
As a general contractor, I only trust Dustin to put the last touch on our projects. Great attention to detail, professional and friendly staff on every project. He's priced to the market but well worth his weight in gold.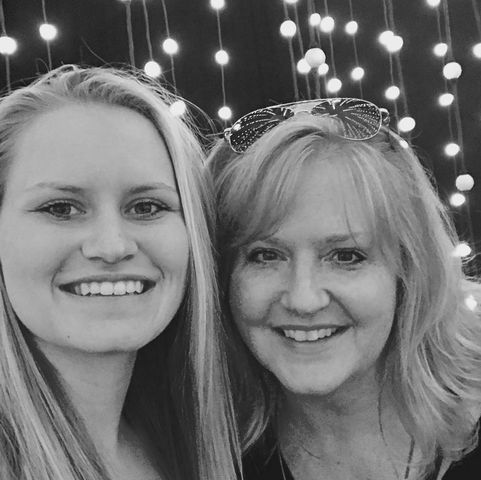 Jennifer Cantrell Walland
Amazing crew & such attention to detail … thanks Dustin & Jay & fantastic team for entire interior home painting … in just .. wait for it .. less than 2 days … to include bit of drywall repair … Amazing Team!
Thx guys you rock!!
First time customer- would DEFINITELY hire them again in the future.
Hired to paint the interior of my home. Their team was efficient, very professional, communicated well, and answered all of my questions. Dustin- thanks for leading such a great team.
Hi, Jason. We appreciate the kind words. Knowing we were able to provide you with a positive experience is very rewarding for our team!
If you want it done right, look no further. It's really that simple!
Hi, Stephanie. We appreciate the kind words and are glad we could provide you with a positive experience!
Hi, Mark. Thank you so much for your 5-Star Rating. We always enjoy working with your team.
Hi, Mark. Thank you so much for your 5-Star Rating. We always enjoy working with your team.