The Best Garage Makeover In Scottsdale
If you're interested in a garage makeover in Scottsdale you're in the right place! Check out full breakdown below!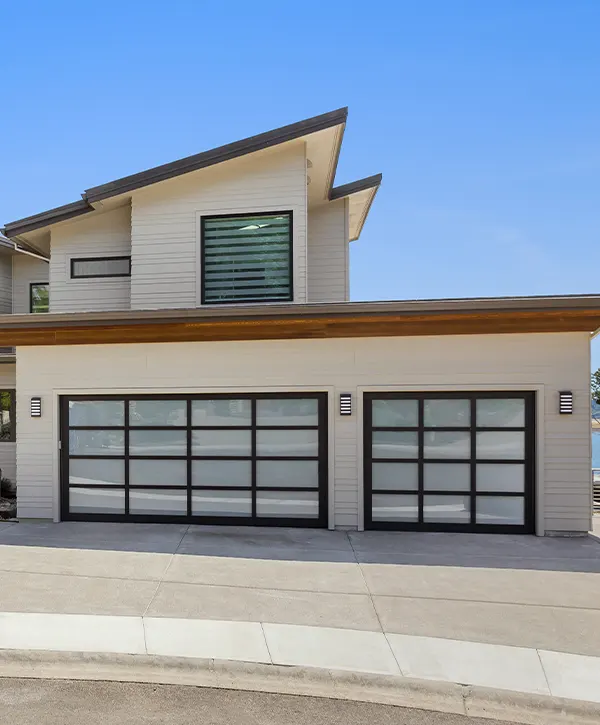 Are you overwhelmed by the mess in your garage? Remodeling is easier than it seems, all it takes is a few simple considerations. When sprucing up this area of your home, consider walls, flooring, its purpose, and if building anew might be an option. With these elements in mind, revamping your garage can become effortless!
Ready to give your garage a magnificent facelift? Look no further than Orange Door Custom Coatings! Our company sets the bar high with our custom coatings and boasts over 100 years of combined experience that ensures perfect garage makeovers every time. Make an investment in your home today by selecting Orange Door Custom Coatings, and enjoy the rewards of an extraordinary transformation tomorrow.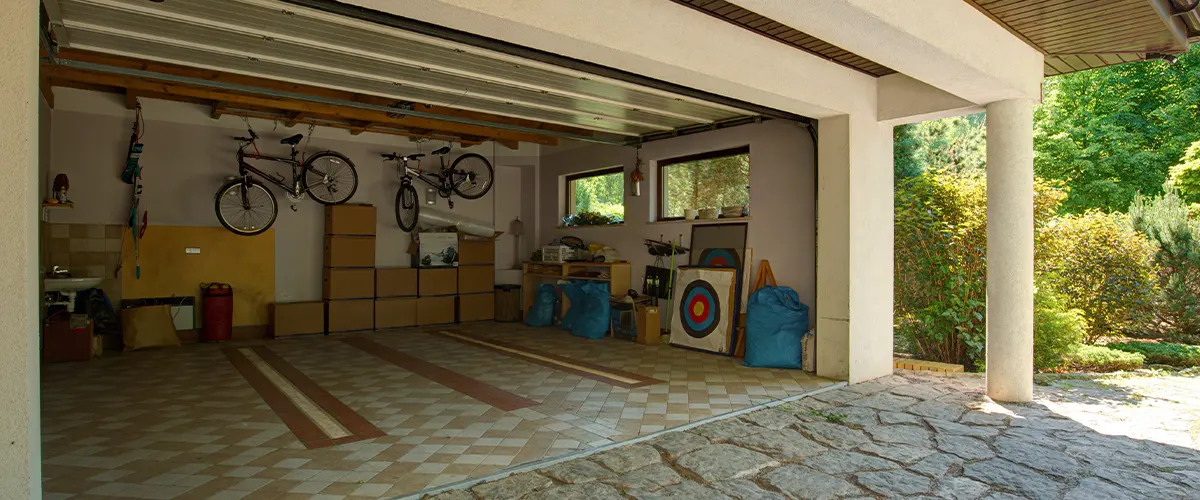 Revamp Your Garage Space With Extra Perks
Our primary goal is to exceed expectations and liberate you from the tiresome task of remodeling and revamping your space again and again. We are doing more than simply offering a facelift because we want you to be completely satisfied with the end result.
With Orange Door Custom Coatings, you'll also get:
Get Yourself In Business With Local Professionals
The number of qualified companies is limited if you are looking for a dependable professional to revamp your garage in Scottsdale. Fortunately, we are one of those few! With over 800 successful projects already completed and an abundance of expertise at our disposal, we strive to give you only the finest result possible.
With our expert craftsmanship, you can rest assured that your garage will receive the transformation of your dreams. We are committed to hearing and adhering to all of your requests so that we can make this remodeling process as simple and straightforward for you as possible. Transform your garage today with us!
Scottsdale Homeowners Love Their New Space!
We hired Dustin to come out and epoxy our floors. The workmanship was amazing and the customer service is wonderful.
Dustin and Justin were astounding to work with.
If you need garage floors with epoxy or your house painted this is your company!
Dustin and his team went above and beyond for me. I needed my concrete patio refinished on a tight deadline and they got the job done for a fair price.
It looks great now and the team was friendly and professional.
Would highly recommended – all around great experience with this company.
The best part about investing in a garage makeover is that you can make your space look completely different depending on the upgrades you choose. Here are the most popular ones:
No matter what material you opt for, having functional and aesthetically pleasing flooring in your garage is essential. Concrete may be the go-to choice, but it can require frequent resurfacing if cracked or worn out. But this doesn't have to be viewed as an obstacle – use it as a chance to add some life and color to the area!
If you're looking for a durable, low-maintenance floor solution that can survive substantial foot traffic, then epoxy flooring is the perfect choice for your garage. Not only does it provide tremendous strength and endurance, but it also offers an array of different colors and designs to suit any style or need. Whether it's at home, in business facilities, or on industrial sites, epoxy floors are designed to last!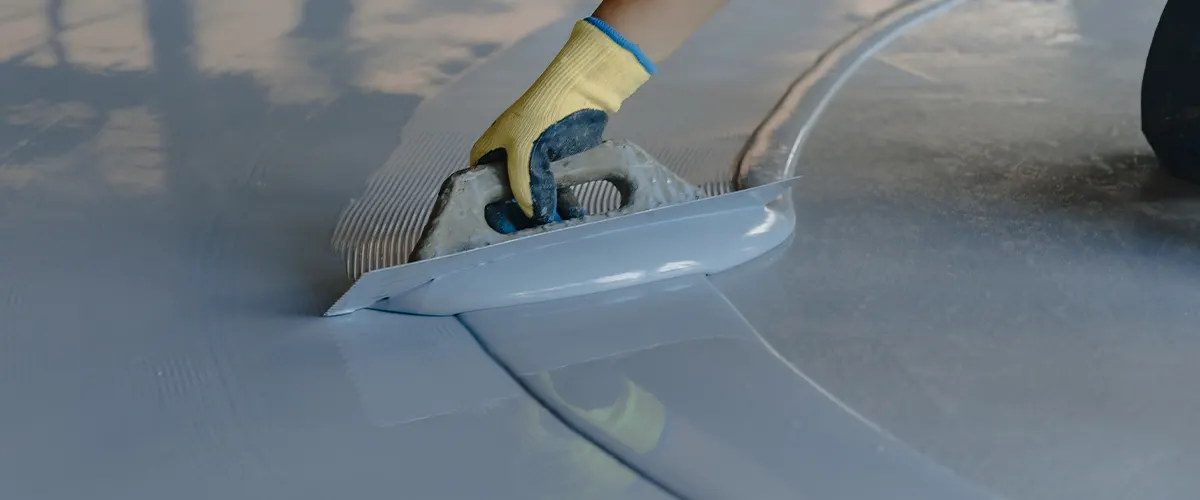 Ready to refresh the look of your garage? Installing drywall or painting it makes a dramatic difference – and you don't need to stick with plain concrete walls! Feel free to get creative, by adding some color that will bring vibrancy into this space. With bold colors, you can create an impressive unified look while enhancing its aesthetic appeal. Transform your garage today for instant gratification!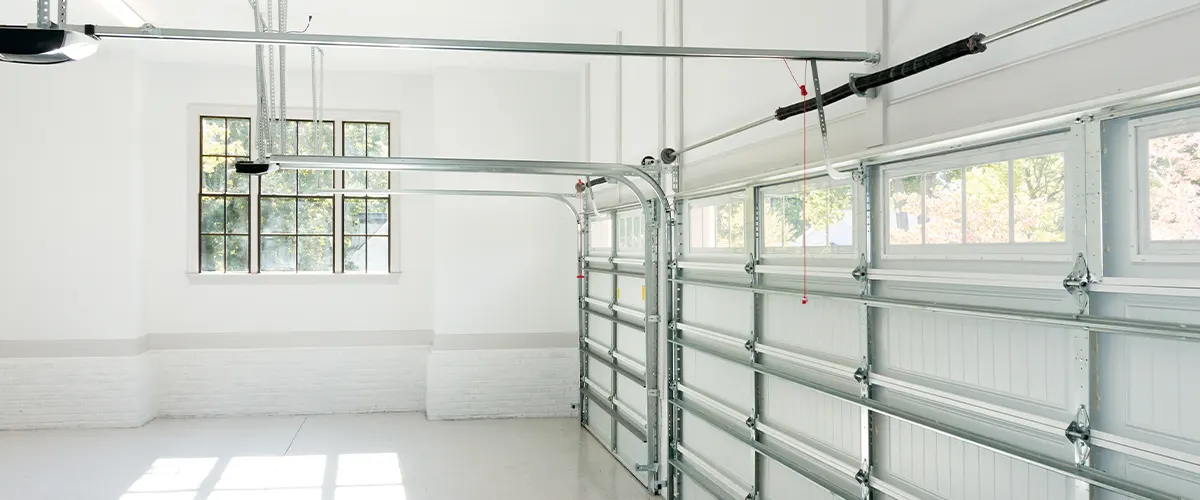 Add A Loft To Your Garage Space
If you're searching for remodeling ideas for your If you're looking to upgrade your garage, constructing a loft is the perfect solution! Not only does it increase parking space and provide more storage with cabinets for smooth organization – but why not take creativity further by investing in a loft extension? Transform this extra room into something extraordinary, whether an office or bedroom- let your imagination run wild! With this addition, you can bring life above your garage that will surely make everyone envious.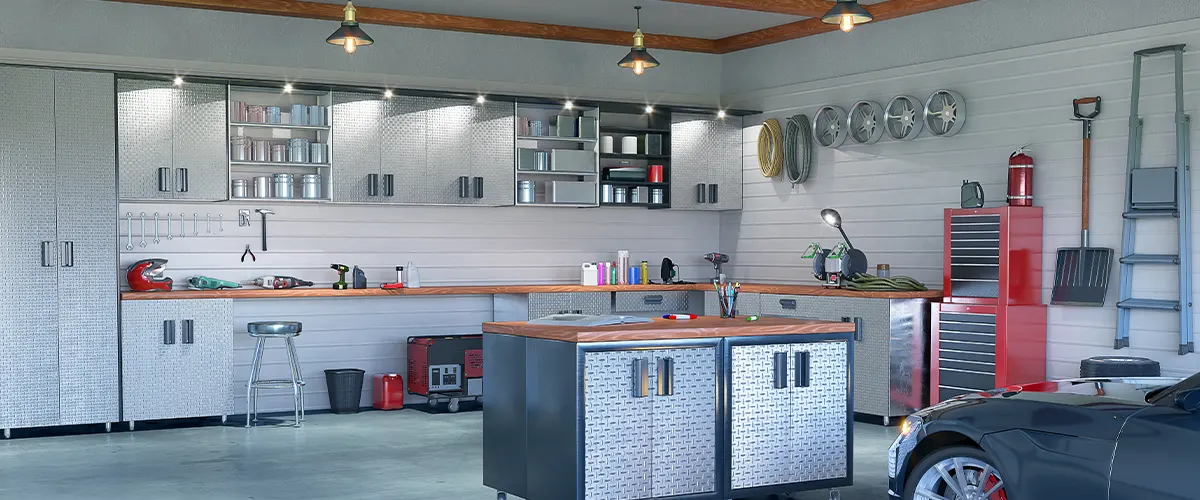 Transform your garage into a comfortable and inviting workspace with the addition of windows! Natural light will fill the room, ventilation will be improved, and you'll also boost curb appeal. For an exquisite touch that can really make any surrounding area stand out, replace traditional doors for ones featuring gorgeous glass panes! Not only does this add more light but it creates an eye-catching focal point as well.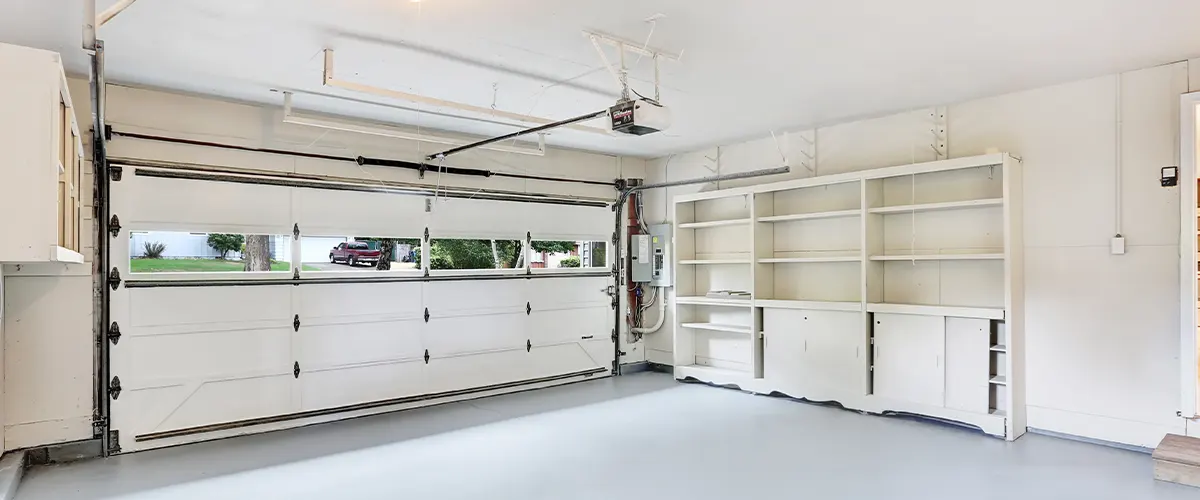 Transform your dark and dreary garage into a vibrant evening oasis with motion sensor lights! After all, dim lighting can make it difficult to enjoy the area when night falls. Motion sensors provide an effortless solution – they automatically light up as soon as someone enters the space, creating a well-lit atmosphere without any hassle from you!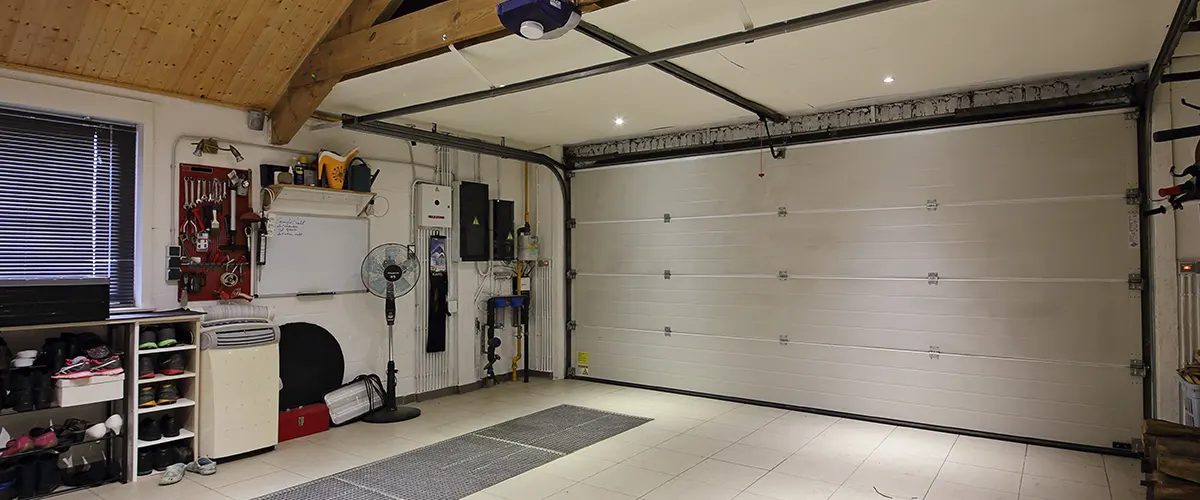 Find Inspiration For Your New Garage Makeover
The Best Garage Makeover Process
We value your time and want to make the process of working on your home as stress-free as possible. From start to finish, you'll be kept in the loop so that you can have complete control over every element.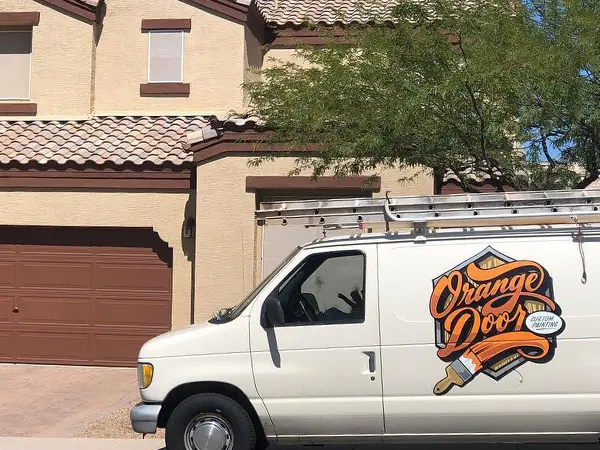 Request your free quote and let's talk!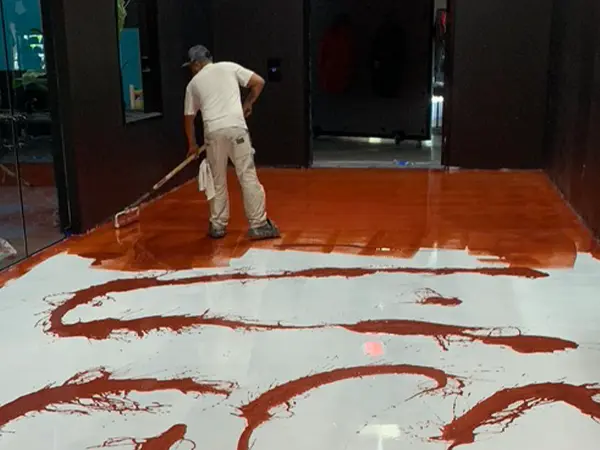 We start your project as soon as you're ready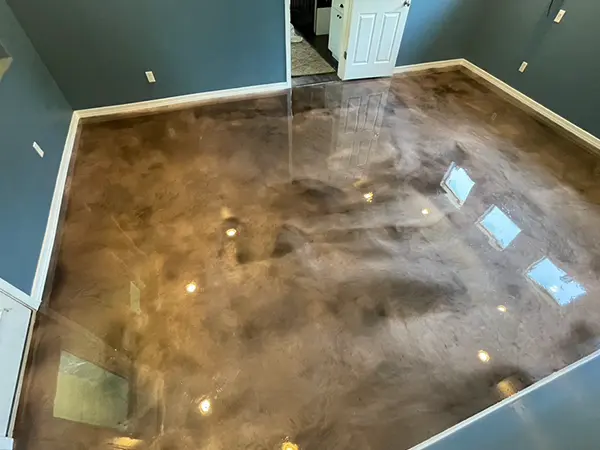 Frequently Asked Questions
Transform your garage with our incredible service team! Our specialists will paint your walls, install epoxy flooring, provide luxurious cabinets and workstations, and professionally set up Slatwall storage track systems. Before we begin any of the actual labor involved in a project, we'll explain every detail thoroughly by outlining the timeline and cost structure to guarantee that you're entirely pleased.
Depending on the size of your garage, chosen materials, and any desired upgrades you may have in mind, a garage makeover can potentially range from $5k to an estimated $10k.
Transforming your single-car garage into a livable space can be accomplished in no time if you plan on dedicating yourself to the process. On average, it should take around four weeks, but with determination and preparation, you might finish as soon as three or within six – only one thing is sure: You'll be able to appreciate your new cozy area at the end of it!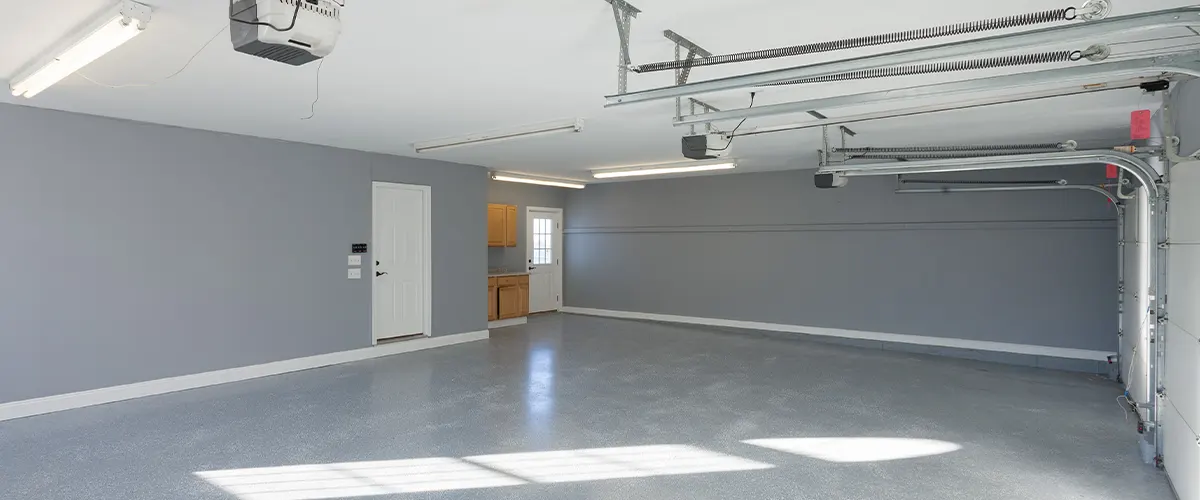 Get A Superior End-Product Right From Your Local Pros
Are you ready to give your Scottsdale garage a stunning makeover? With Orange Doors Custom Coatings, that's exactly what we'll help you achieve. Our mission is clear: provide our customers with excellent services and a result they love. We concentrate on delivering top-grade, stress-free services, so all you have to do is be amazed at the transformation! Let us show you just how beautiful your newly refurbished garage will look when it's finished.
With us, you're getting:
Your Epoxy Floors Are Closer Than You Think!