If you're looking for an easy and affordable way to improve your garage, you should consider polyaspartic flooring. This type of flooring is becoming more and more popular because it offers a number of benefits that other types of flooring don't. Polyaspartic garage flooring is durable, easy to clean, and looks great. So if you're thinking about updating your garage, check out the benefits and drawbacks of this type of flooring!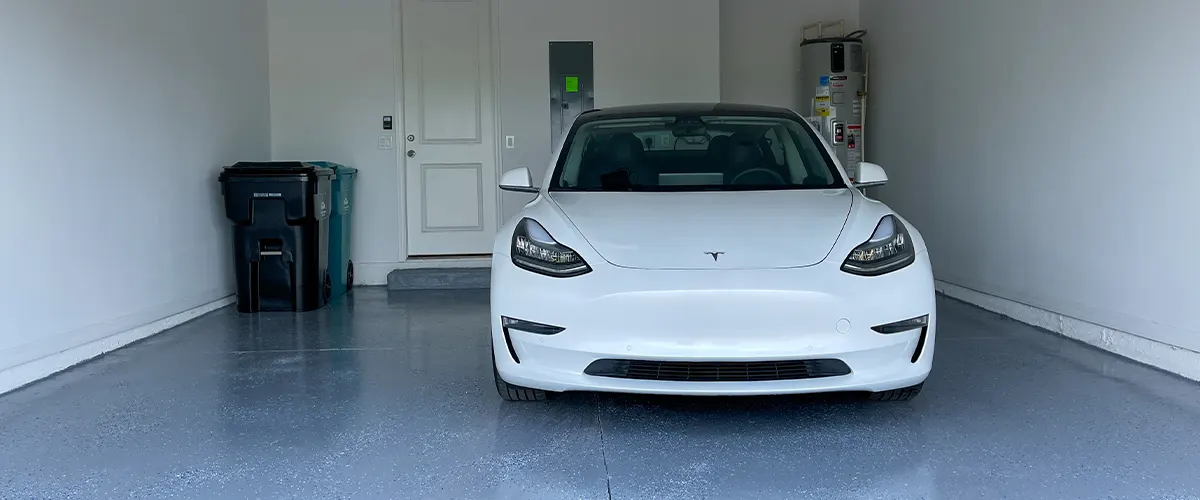 What Is Polyaspartic Flooring?
Polyaspartic flooring is a type of flooring that is made from polyaspartic acid. This Polyaspartic flooring is a type of coating that is typically applied to concrete floors. It is made from a polyurea/polyaspartic resin, which gives it a number of advantages over traditional floor coatings. For one, polyaspartic coatings are much more durable and resistant to wear and tear.
They are also much easier to apply and can be done in a shorter amount of time. In addition, polyaspartic coatings are resistant to chemicals and staining, making them ideal for industrial and commercial settings. Overall, polyaspartic flooring is an excellent choice for those looking for a durable, easy-to-maintain floor coating.
The Benefits of Polyaspartic Garage Flooring
If you're looking to upgrade your garage floor, polyaspartic coating is an excellent option. This type of flooring provides superior durability, strength, and longevity compared to traditional epoxy floor coatings. Here's a look at the pros of polyaspartic garage flooring, as well as some tips on how to get the best results from your new floor coating.
One of the main benefits of polyaspartic garage floor coatings is the durability and strength they provide. Unlike traditional epoxy coatings that are prone to chipping and fading over time, polyaspartic floor coatings are designed for maximum durability.
This means that your new garage floor will last much longer than a standard epoxy coating without any extra maintenance or repair work. Polyaspartic floors also have a higher resistance to chemicals, staining, and abrasion, making them ideal for homeowners who want their garage floors to stand up against wear and tear.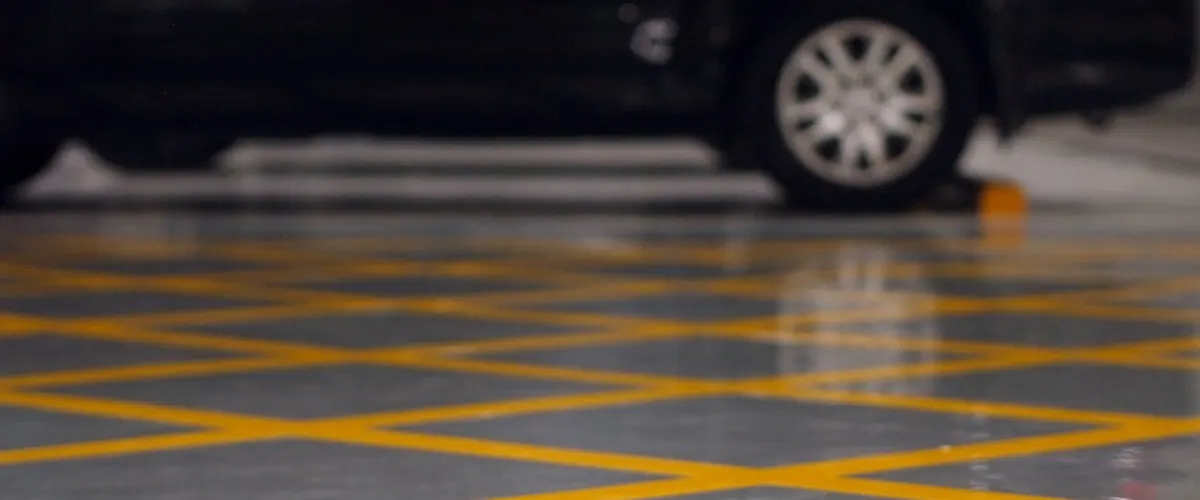 Another advantage of polyaspartic garage flooring is its easy installation process. Unlike epoxy coatings that need several days to cure before they can be used again, polyaspartic coatings can be applied in just one day with minimal effort required by the homeowner. This makes it possible for busy homeowners to install their own garage floors without needing additional help or taking time off work for installation.
Polyaspartic garage floors also look great! These types of floors come in a variety of colors and patterns that can easily be customized to fit any home's style and décor. Whether you prefer a sleek modern look or something more rustic, there's sure to be a color or design option that meets your needs. Plus, these types of floors are highly resistant to dirt and dust, so they maintain their aesthetic appeal long after installation.
What You Need to Know about Polyaspartic Garage Flooring
Garage flooring can improve the appearance of your garage and protect your concrete from wear and tear. Polyaspartic is one of the most popular materials used for garage flooring. Although polyaspartic has many great benefits, there are some drawbacks that you should be aware of before committing to this type of flooring. Let's take a look at the cons of polyaspartic garage flooring.
Polyaspartic is Expensive
Polyaspartic is more expensive than other types of garage floor coatings. It's not uncommon for homeowners to spend several thousand dollars on polyaspartic for their garage floors. If you're on a tight budget, it might be better to go with a less expensive option such as epoxy or acrylic paint.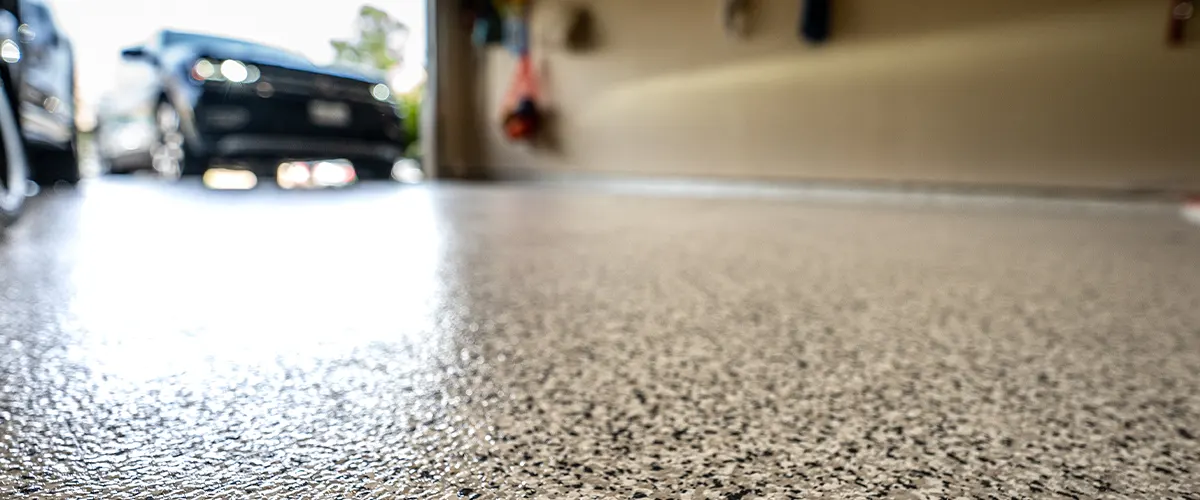 Polyaspartic is not an easy material to install on your own. It requires specialized training and knowledge in order for it to be properly applied. If you don't have the experience necessary, then it would be best to hire a professional installer to do the job for you. This could add even more cost to your project, so make sure that you factor this into your budget when considering polyaspartic flooring options.
It Can Be High Maintenance
Polyaspartic requires regular maintenance in order to keep it looking its best and functioning properly. You will need to wax and buff your polyaspartic floors every few weeks in order to keep them looking their best and prevent scratches and scuffs from occurring. This can be time-consuming and labor-intensive, so make sure that you're prepared for the extra work involved before making the commitment to using polyaspartic in your garage space.
If you're looking for a new garage floor, polyaspartic flooring is an excellent option. It's more durable and resistant to staining and fading than traditional epoxy flooring, and it's also easier to clean and maintain. Polyaspartic flooring can be applied in colder weather, making it a great option for those who live in colder climates. If you need to install new flooring, get in touch with us and we'll help you choose the best option for your needs.