Garage Makeover Cost In Scottsdale
If you're interested in a garage makeover in Scottsdale, you're in the right place! Check out full price breakdown below!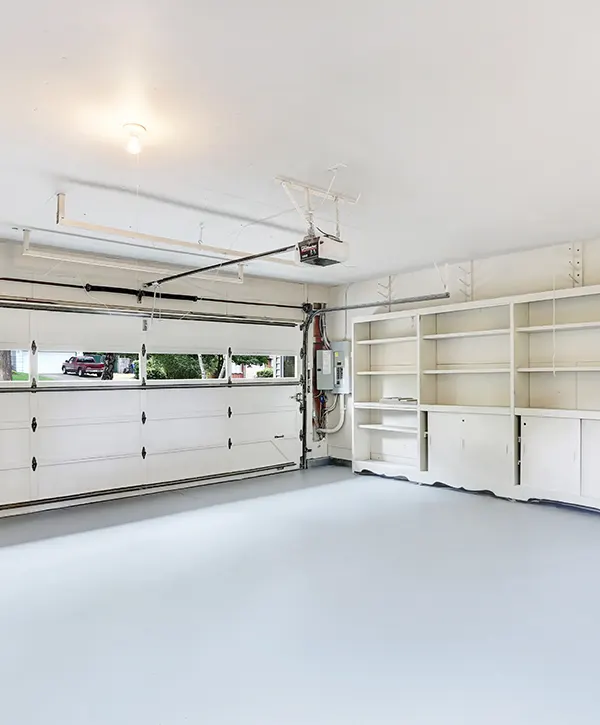 Discontent with your garage? Don't despair, you can restore it to its original grandeur in no time! When remodeling the area, numerous things need to be considered – walls, floors, utilization, and if a new one needs to be constructed. With careful consideration of all these points, your dream garage is within reach!
If you're ready to boost the exterior of your house and give it a modern look, Orange Door Custom Coatings is a perfect choice. We provide superb custom coatings that consistently surpass industry standards – our team with more than 100 years of collective experience guarantee an impeccable garage facelift for all our clients!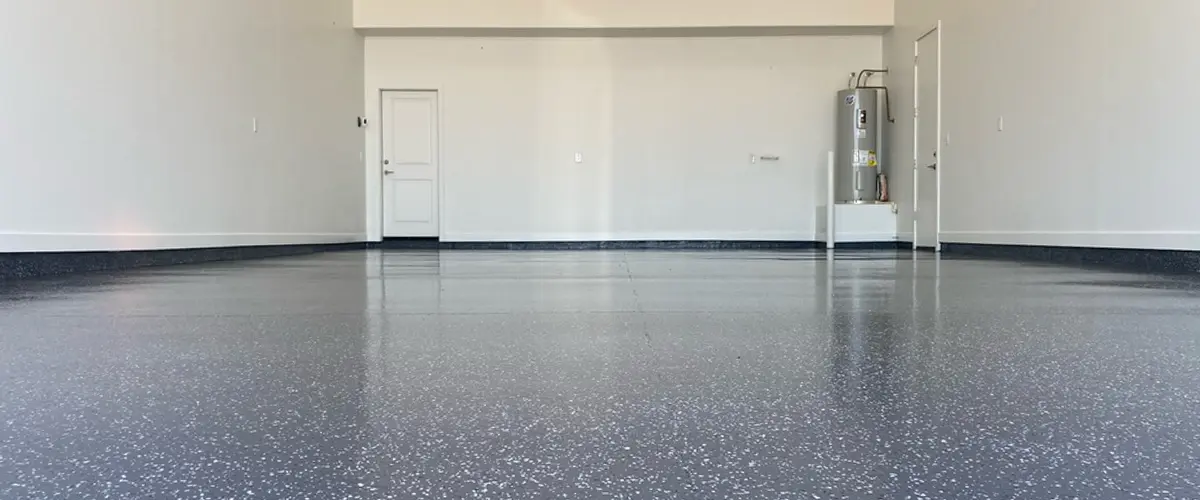 The Typical Garage Makeover Cost In Scottsdale
Are you considering refurbishing your Scottsdale garage? The cost of the project will depend on a number of elements, including square footage, materials needed and unique specifications. It's worth noting that more in-depth projects may come with an increased price tag!
To give you some perspective, take a look at the average expenses for different sized spaces when restructuring garages.
| Size | Average Price |
| --- | --- |
| Small <400 sq ft | $3.000 - $8.000 |
| Medium 500-900 sq ft | $10.000 - $15.000 |
| Large 900+ sq ft | $15.000 - $30.000+ |
When you choose to remodel your garage, the opportunities are truly limitless! You can make it totally tailored to fit your needs and preferences. Need some ideas? Here's a list of popular upgrades that will take this space from ordinary to extraordinary:
When deciding on the perfect material for your garage flooring, you need something that is both reliable and stylish. Opting for concrete is an excellent choice as it has extreme durability; however, refinishing may be required if there are chips or fading with time. Don't let this small drawback deter you from choosing concrete! Its beauty can easily be brought out by painting any color you prefer — so don't hesitate to consider this option!
Epoxy is your go-to material for flooring that will stand up to heavy foot traffic! This time-honored option combines reliability and endurance with various colors and designs for every purpose. Whether you're looking for something in the home, business, or industrial sector – Epoxy floors are designed to last through years of wear and tear.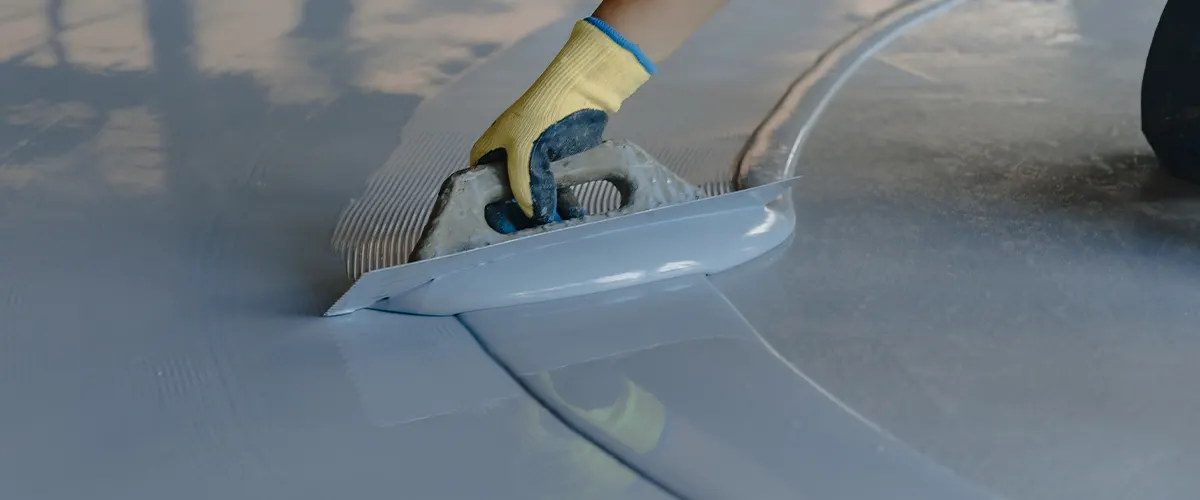 Transform the look of your garage in an instant with a few simple changes! Start by adding drywall to any exposed framing studs – it's not only straightforward, but adds great visual appeal. Then, consider repainting the walls or putting up new ones for added sophistication. Bright colors are known to transform garages into inviting and stylish spaces that look like something straight out of a magazine! With these small tweaks, you'll be amazed at how much of an impact they can make on the overall appearance.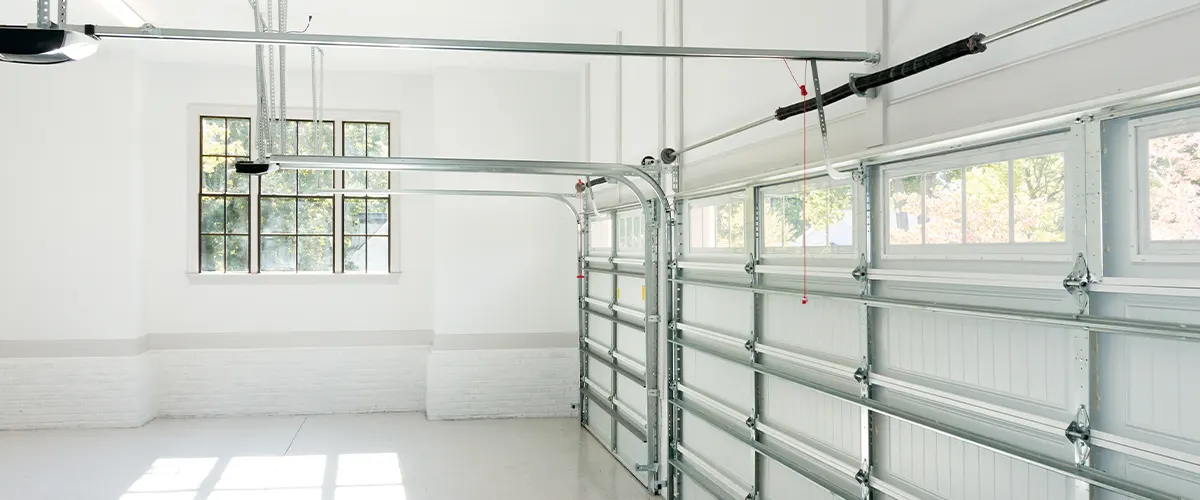 Add A Loft To Your Garage Space
Cease your quest for garage renovation ideas, and allow the wondrous possibilities of a loft extension to spark inspiration in you! Not only will this enrich your parking capacity, but it also creates an extra storage area. Installing cabinets is stress-free and helps keep everything neat and tidy. Make the most out of this opportunity – why not use the loft space to create something that showcases all of your creative potentials? You'll gain an additional room above your garage that can be used however you wish– giving you ultimate flexibility with limitless options!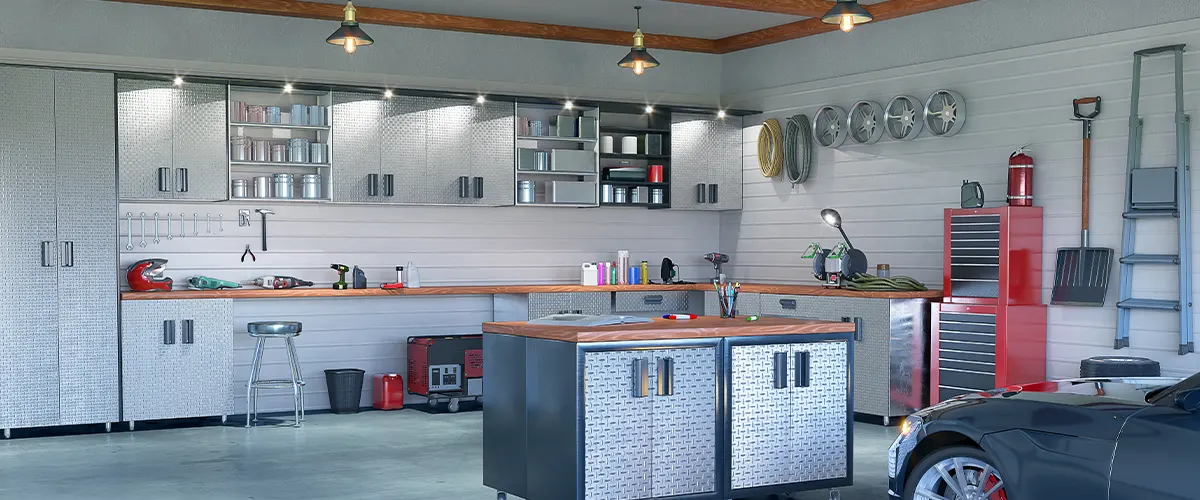 If you've ever had difficulty performing projects or tinkering on vehicles in the depths of a dark, dreary garage, try introducing natural light with windows. Not only will this welcome ample amounts of brightness and airflow into your workspace, but it'll also make your home look stunning from the outside! To top it off for an even more dazzling effect – replace that outdated door with one showcasing eye-catching glass panes – sure to mesmerize visitors and neighbors alike!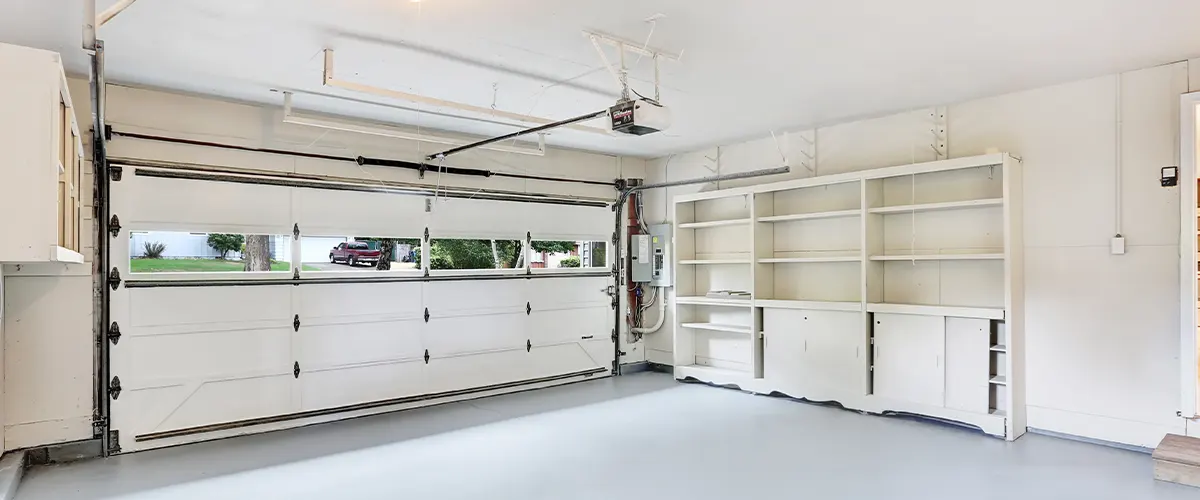 To maximize the use of your garage, quality lighting is fundamental. Dull and outdated fixtures will not suffice- instead, opt for a system that you can switch on at just one touch! Motion sensors are the perfect alternative – when someone enters their vicinity, these lights quickly activate with no effort from your side — making them an excellent choice for anybody determined to brighten up their space! Quick installation and simplicity make motion sensor lights an ideal solution.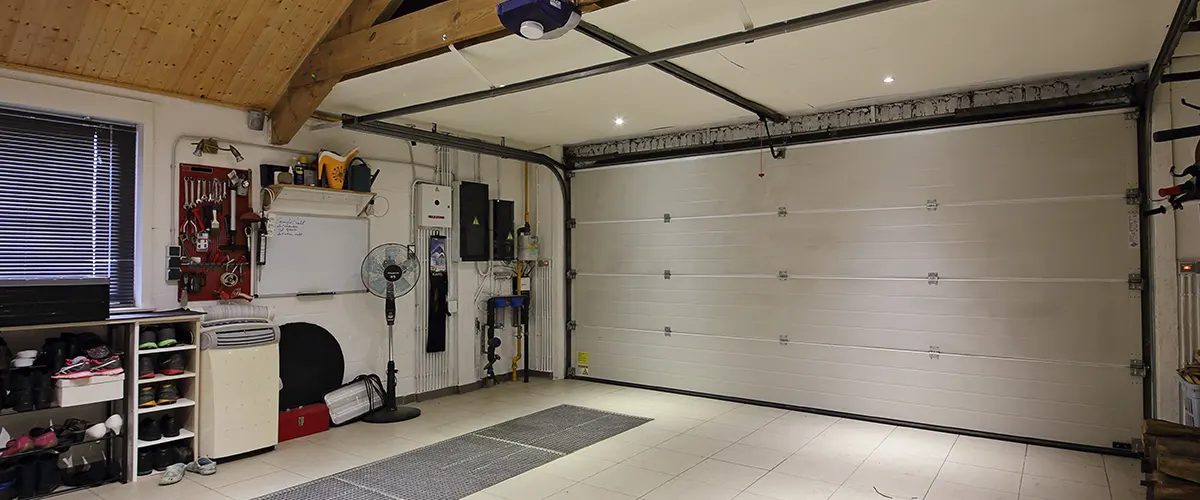 Get A Superior End-Product Right From Your Local Pros
Transform your Scottsdale garage into a luxurious and modern space with the help of Orange Doors Custom Coatings! Our team is committed to excellence; we strive for perfection in providing our customers with an outstanding renovation experience. We prioritize quick, convenient service so that you can revel in the splendour of your recreation right away. With us on board, you will be ecstatic about this exciting project's conclusion!
With us, you're getting:
Your Epoxy Floors Are Closer Than You Think!