Garage Makeover Cost In Phoenix
If you're interested in a garage makeover in Phoenix, you're in the right place! Check out full price breakdown below!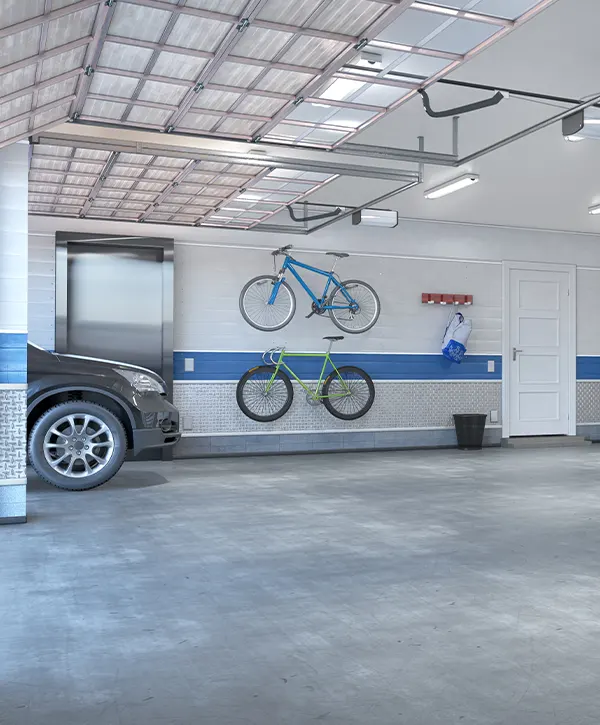 Are you discontent with the current state of your garage? Don't fear, restoring it to its former glory is easier than you might think! When remodeling your garage, multiple components should be considered: walls, flooring, utilization, and if a new one needs to be built.
If you're ready to add curb appeal and a modern touch to your home, then Orange Door Custom Coatings is a perfect choice. Our custom coatings are always pushing the envelope in terms of industry standards, so rest assured that our team – with over 100 years of combined experience – will provide you with an immaculate garage makeover!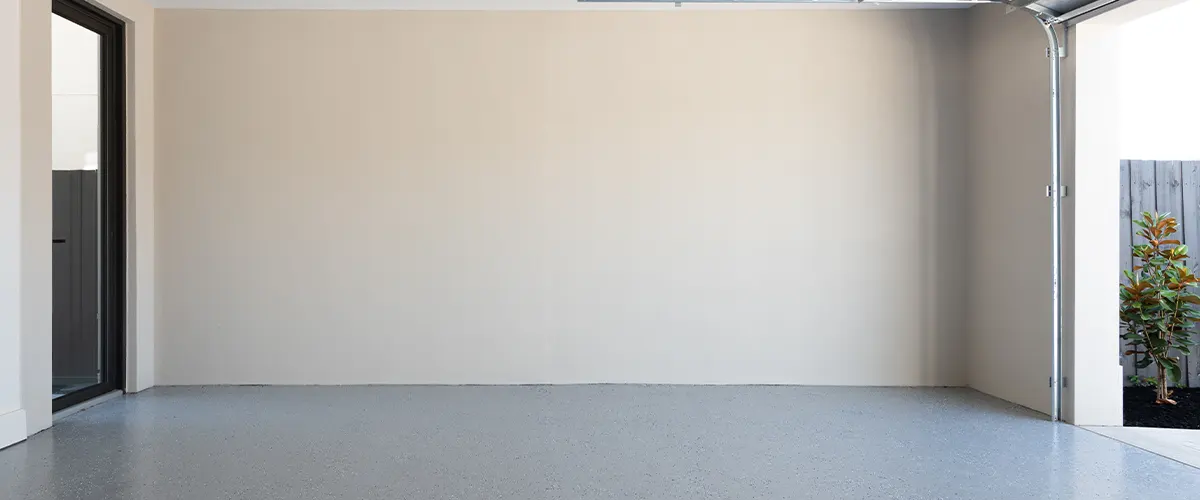 The Typical Garage Makeover Cost In Phoenix
If you're looking to upgrade your garage space in Phoenix, the cost of your project will vary based on factors such as square footage, supplies needed, and unique requirements. Remember that more extensive projects come with a higher price tag! Now, look at the average garage makeover costs according to different-sized spaces.
| Size | Average Price |
| --- | --- |
| Small <400 sq ft | $3.000 - $8.000 |
| Medium 500-900 sq ft | $10.000 - $15.000 |
| Large 900+ sq ft | $15.000 - $30.000+ |
When you decide to remodel your garage, the possibilities are endless! You can customize it according to your style and needs. Here are some popular upgrades that transform this space:
When selecting the ideal material for your garage flooring, you want to ensure that it looks beautiful and is functional. Many people choose a concrete base due its strength; however, repaving may be necessary if it chips or fades over time. That being said, do not let this small inconvenience dissuade you from choosing concrete! It can look stunning when coated with whatever color paint catches your eye – so don't hesitate to make this your go-to option!
If you're searching for a flooring option that won't break down under heavy foot traffic, then look no further than epoxy! This tried and true material provides outstanding strength and endurance while offering an array of colors and designs to suit any aesthetic need. Ideal for homes, businesses or industrial sites- Epoxy floors are designed to resist wear over time!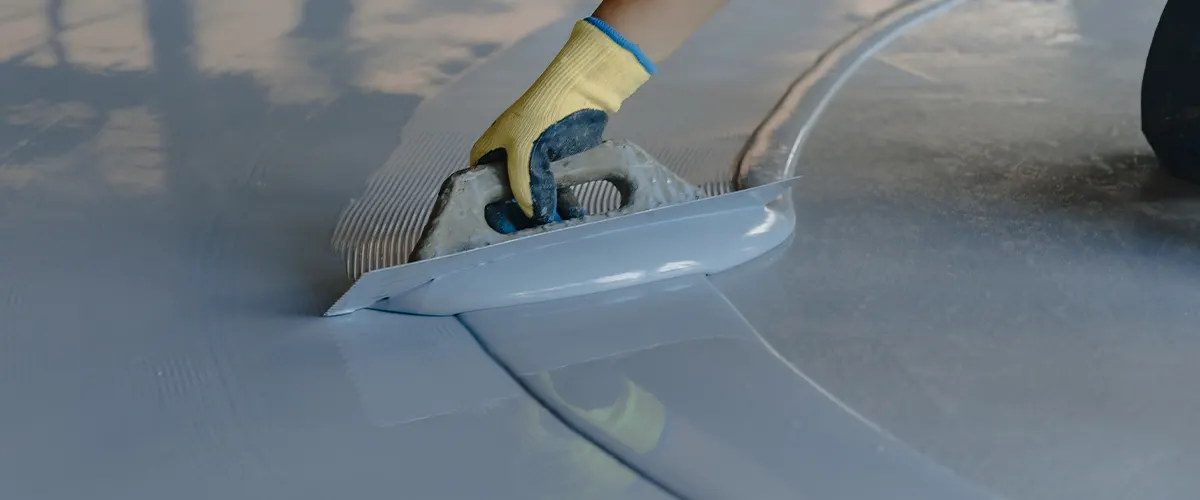 Instantly upgrade the look of your garage with a few simple changes! Begin by encasing exposed framing studs in drywall; not only is this an easy process, but it adds to the overall aesthetic. Then, consider painting the walls or adding new ones for increased flair. Bright colors are known to work wonders in transforming most garages into inviting and stylish spaces. With these minor adjustments, you can effortlessly create a space that looks like something out of a magazine!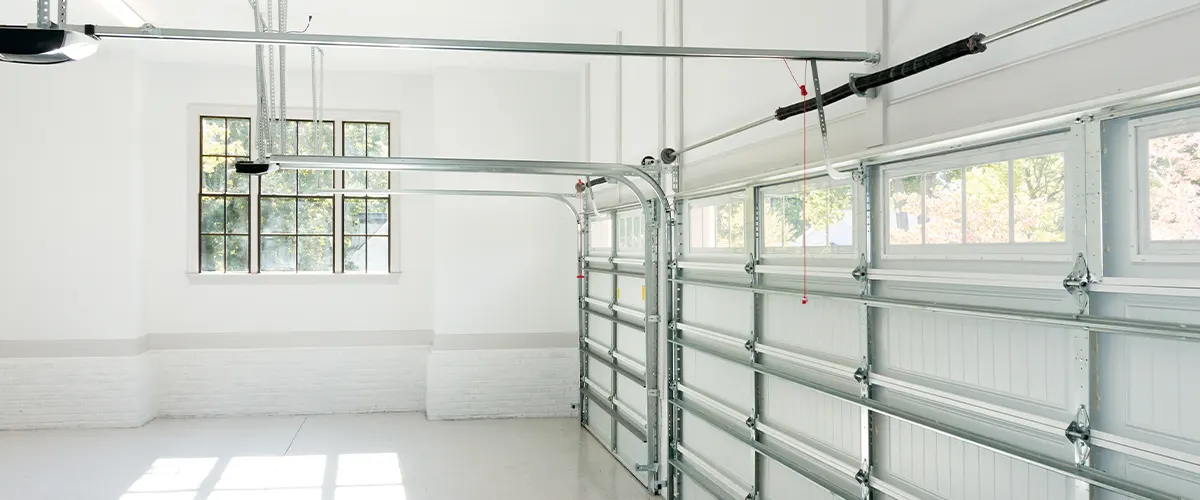 Add A Loft To Your Garage Space
End your search for garage remodeling ideas, and let the amazing possibilities of a loft extension inspire you! Not only will this expand your parking capacity, but it also unlocks unobtrusive storage space. Installing cabinets is effortless and keeps everything organized. Take it one step further – why not use the loft to create something entirely unique? You'll gain an extra room above your garage that can be utilized as whatever suits you best– unlocking all of your creative potentials in one go!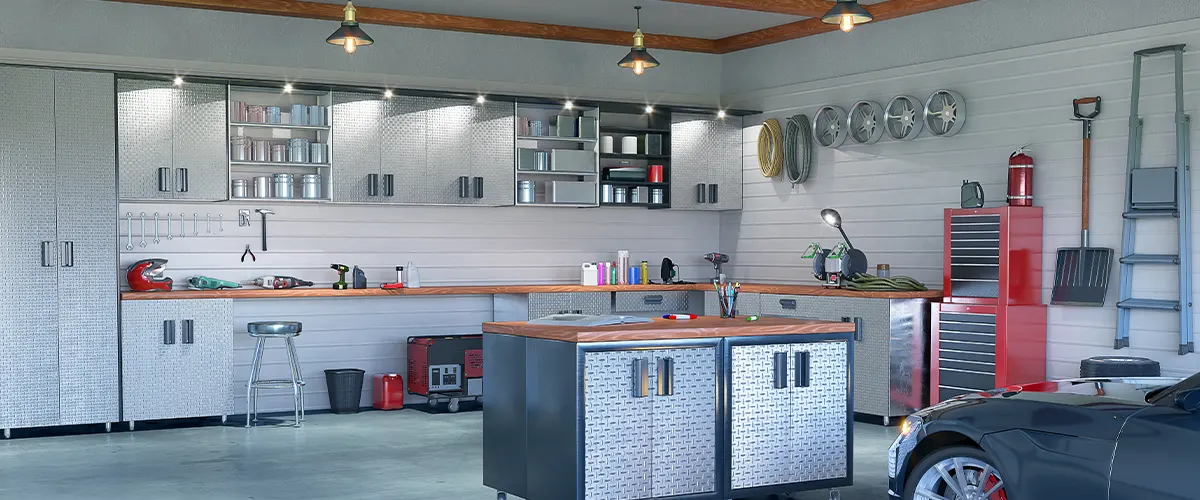 If you struggle to work on projects or vehicles in a dimly lit garage, try incorporating natural light into the space by installing windows. Not only will it add much-needed illumination and provide better ventilation, but it will also make your home stand out with captivating curb appeal! To take it one step further, consider replacing your old door with one with beautiful glass panes – an eye-catching solution sure to impress guests and neighbors alike!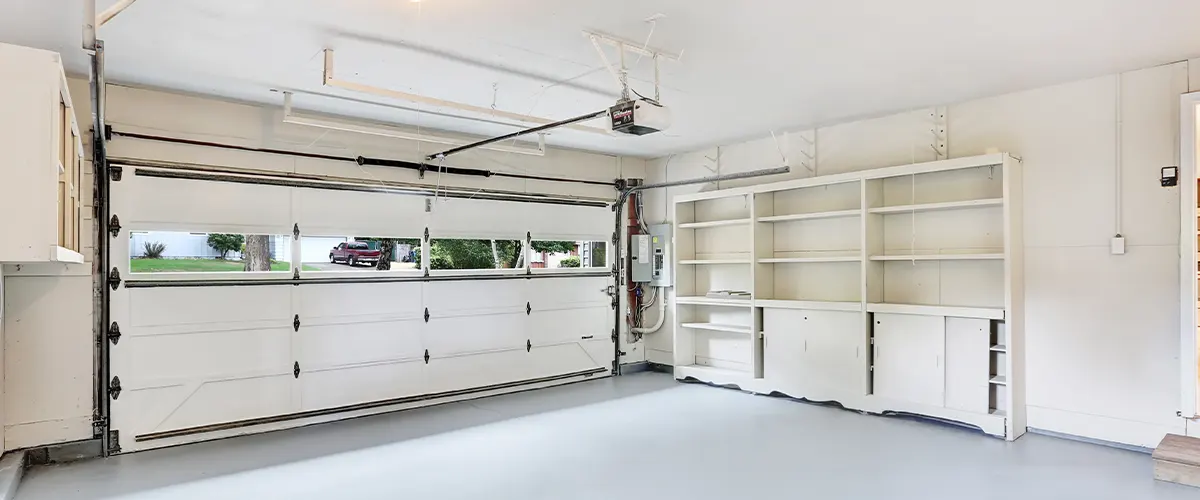 To ensure you can make the most of your garage after dark, it is essential to select the proper kind of lighting. Dim and outdated lights won't cut it; instead, look for a system that will turn on with only one push of a button! Motion sensors are exactly what you need – when somebody enters the area, these lights automatically switch on so all you have to do is enjoy yourself. Easy setup and no effort from your side make them an excellent option for anyone looking to lighten their space!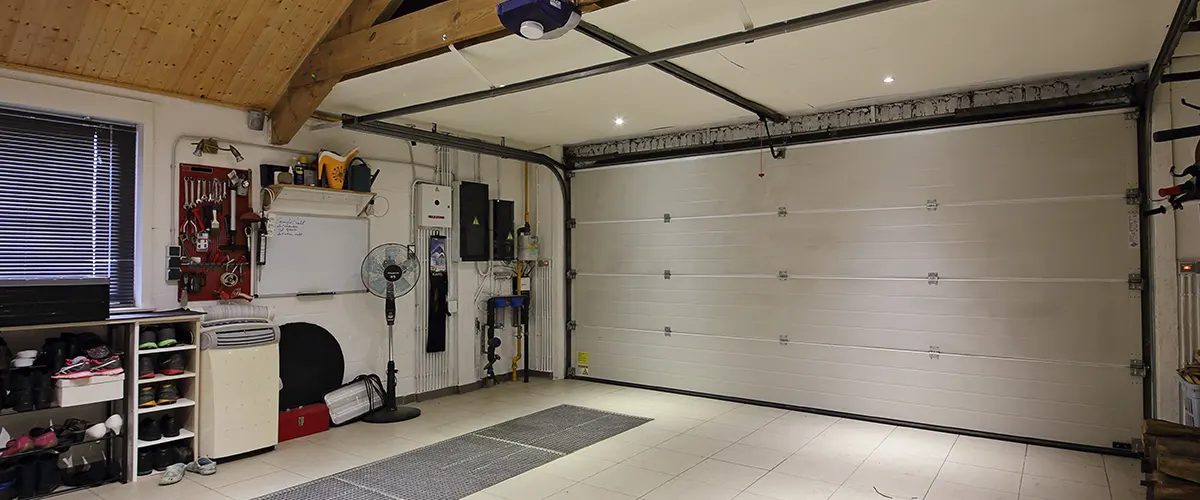 Get A Superior End-Product Right From Your Local Pros
Let Orange Doors Custom Coatings turn your Phoenix garage into a modern and stylish space! Our commitment to you is unparalleled – we strive for excellence in providing our customers with an exceptional renovation experience. We prioritize delivering high-quality service quickly and conveniently so that you can enjoy the results of your makeover right away. With us by your side, you will be thrilled with the outcome of this special project!
With us, you're getting:
Your Epoxy Floors Are Closer Than You Think!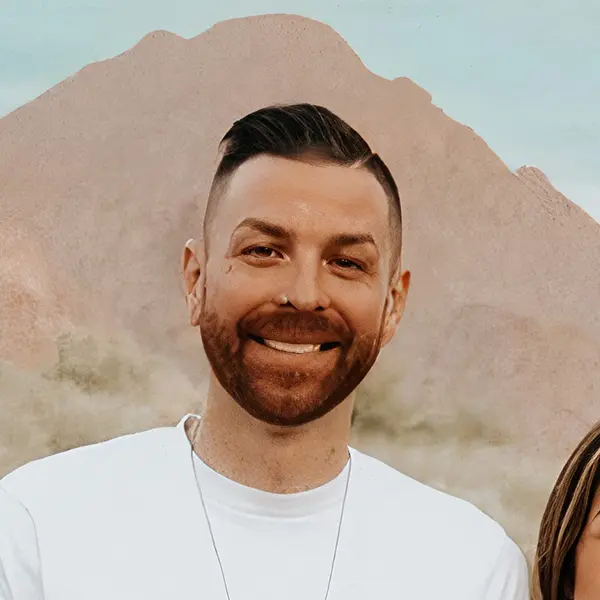 If you're ready to get started on your project, we're here for you!
Request a free quote and let's discuss your upcoming garage makeover in Phoenix, AZ! Or talk directly with me at (602) 625-4617 and see if we're the right fit!