The Best Epoxy Flooring Installation Cost In Phoenix
If you're interested in epoxy flooring Phoenix, you're in the right place! Check out full price breakdown below!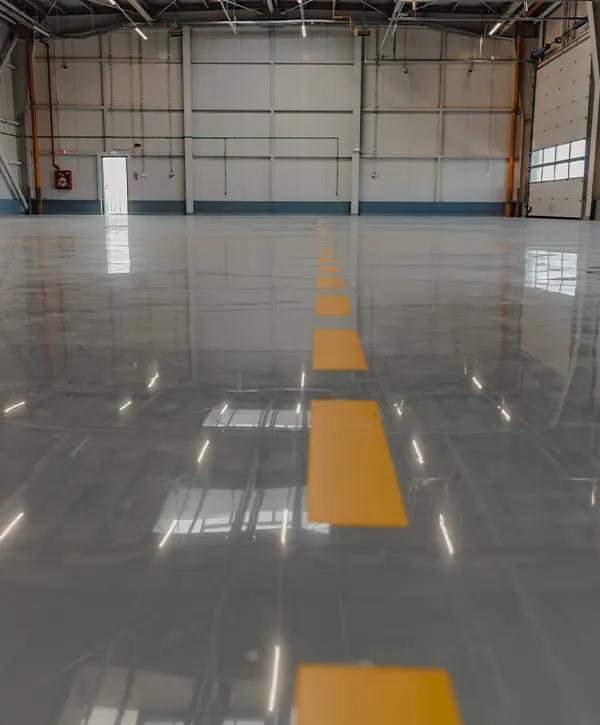 Need a tough, long-lasting, and low-maintenance flooring solution for your home, business or industrial space? Look no further than epoxy flooring. Not only does it provide superior strength and durability to withstand heavy foot traffic, but you can also customize the look of your floors with various colors and designs.
At Orange Door Custom Coatings we take this one step further by providing unique designs that will surely make an impact on anyone who walks through the door! With our highly sought-after services, let us help you design a magnificent epoxy floor tailored specifically to suit your needs—bringing exceptional standards in quality craftmanship into any environment.
We have over 100 years of combined flooring experience, and we've learned how to give homeowners epoxy floors that exude quality craftsmanship every time. If you're interested in the costs of this type of project and what it entails, we've prepared this guide for you!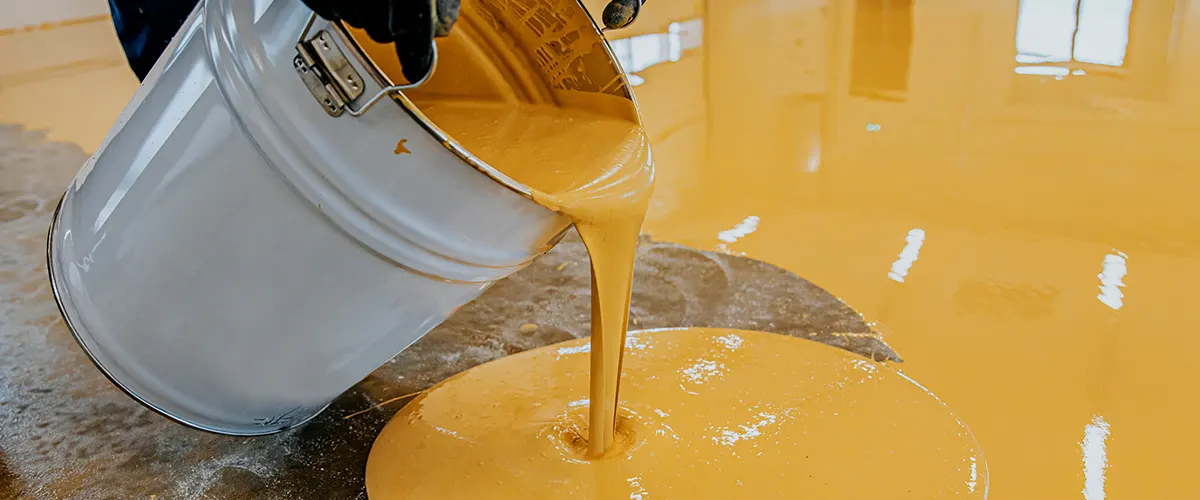 The Typical Epoxy Flooring Installation Cost In Phoenix
The cost of installing epoxy floors varies depending on individualized factors such as the size of the space, materials used, and other personal details.
Here is further information to give you an idea of what typical expenses are in Phoenix for different-sized floors.
| Size | Average Price |
| --- | --- |
| Small <400 sq ft | $1,500 - $3,000 |
| Medium 500-900 sq ft | $3,500 - $6,000 |
| Large 900+ sq ft | $6,000+ |
There are many benefits to having epoxy floors, but one of the best parts is that you can make them look howver you want. Depending on the type of finish you choose, your floor can take on a totally different appearance.
At our consultation, we'll show you samples and explain how each finish will impact the look of your floor. Until then, here's a rundown of some of the most popular finishes:
Epoxy terrazzo flooring is a luxurious and elegant addition to any commercial setting. This type of flooring uses epoxy mixed with natural materials like marble, mother of pearl, glass, or granite. Once set, the mixture is ground down and polished to create a smooth surface that can withstand heavy foot traffic.
Epoxy terrazzo is perfect for big commercial spaces because it's not only pretty but also tough and long-lasting (up to 40 years). Another selling point: it doesn't require much upkeep. That makes epoxy terrazzo flooring ideal for high-traffic areas that need a good-looking, durable finish.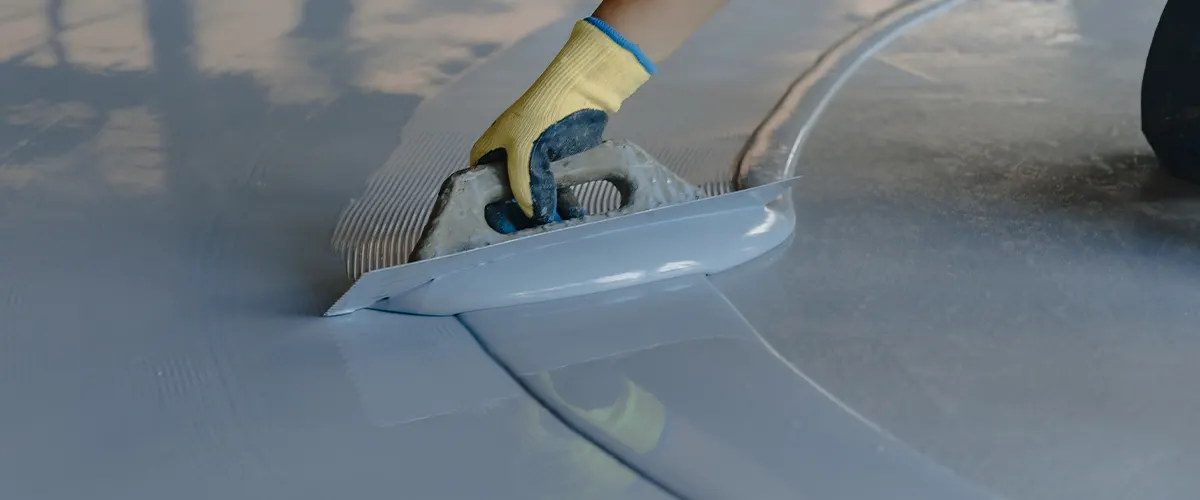 An epoxy flake coating is a decorative floor finish created by scattered flakes of varying sizes over a colored epoxy base coat. It is then finished with a tough-resistant clear sealer, creating a floor finish that is easy to clean and resistant to foot traffic and chemicals. This option is ideal for shops, showrooms, restaurants, schools, and many other commercial venues.
Not only is this type of coating slip-resistant, but the flakes can be customized to fit any aesthetic, and it's easy to clean – perfect for busy commercial areas.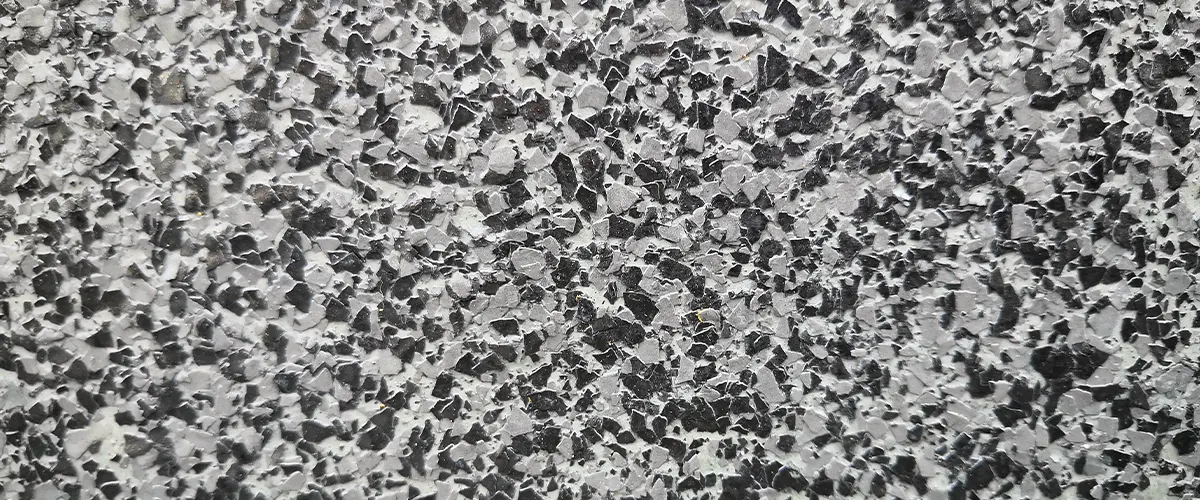 Epoxy floor coatings are usually uniform in color, with the level of gloss you desire: matte, satin, or glossy. They're most commonly used in areas that have light to medium levels of activity, like industrial settings or businesses.
With so many types of epoxy coatings on the market, it is always best to consult with a flooring specialist who can help you choose the right one for your needs. The type of coating you need will depend on the purpose and function of the environment where it will be used.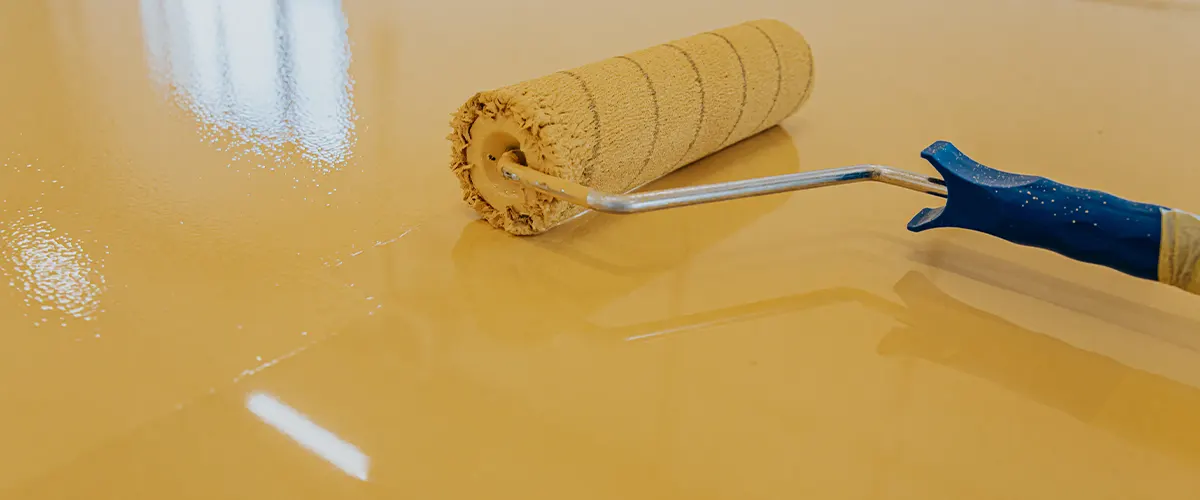 If you've ever tried laying a floor, then you know how difficult it can be to create a completely level surface. Not only are uneven floors ugly, but they also pose trip hazards and make furniture or equipment placement tricky. Self-leveling (SL) epoxy flooring is an excellent solution for anyone looking for a quick and easy way to achieve perfectly level results.
If you're looking for a flooring solution that is both attractive and functional, self-leveling epoxy (SL) flooring may be worth considering. When applied in liquid form, SL epoxy sets quickly into a smooth finish with no seams. In addition, the resin-rich formulation of SL epoxy provides a strong finish that can withstand heavy use.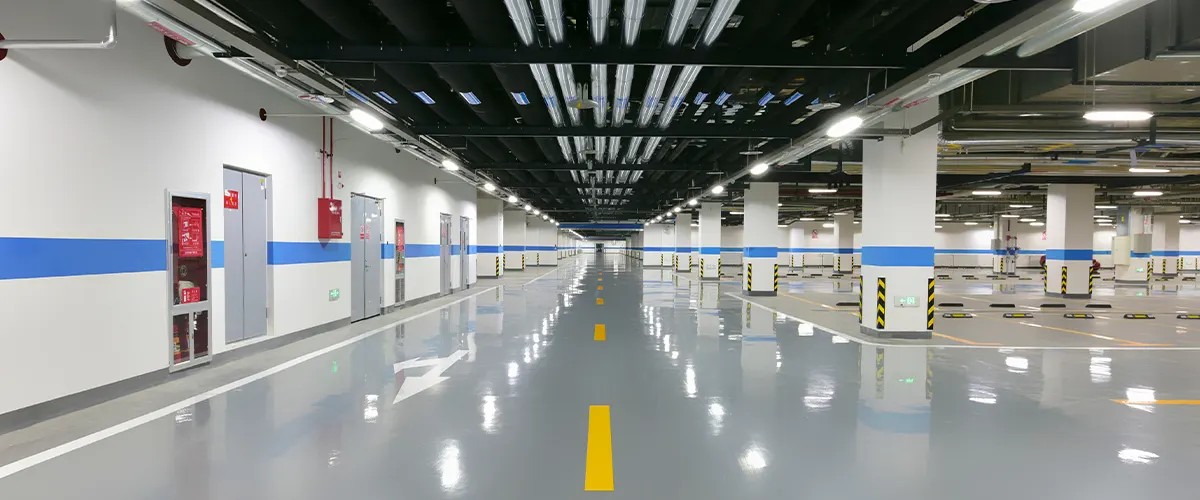 Antistatic Epoxy Flooring
Antistatic epoxy flooring is a great way to keep the electrostatic charges from building up on your floors. This type of flooring provides a durable, seamless coating that meets antistatic standards requirements.
Antistatic flooring systems are designed to safely transfer static electricity – which can be generated by people – to defined grounding points. There are different kinds of antistatic flooring systems for light, medium, and heavy traffic, making them ideal for all sorts of applications.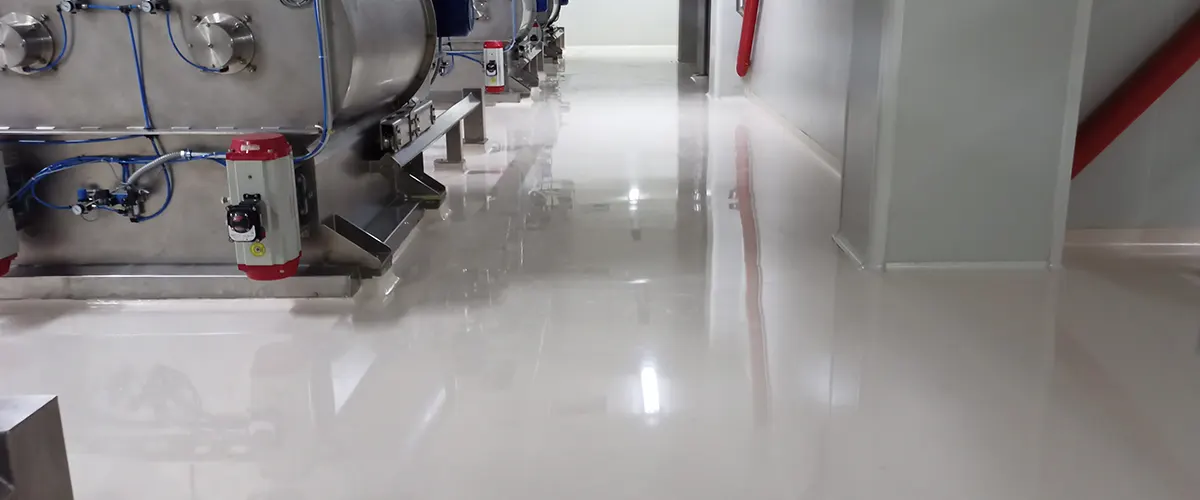 If you need a floor that is heavy-duty and can take a lot of abuse, then an epoxy screed might be the best option for you. Epoxy screeds are part of a medium- to heavy-duty flooring system and work well as an underlayment for other types of resin floors (such as anti-slip coatings or self=leveling epoxy coatings).
While they are slightly thicker than traditional flooring at 4-6mm, trowel application and power floating create a smooth final product that is worth the investment. You'll have a level, great-looking floor that will last for years.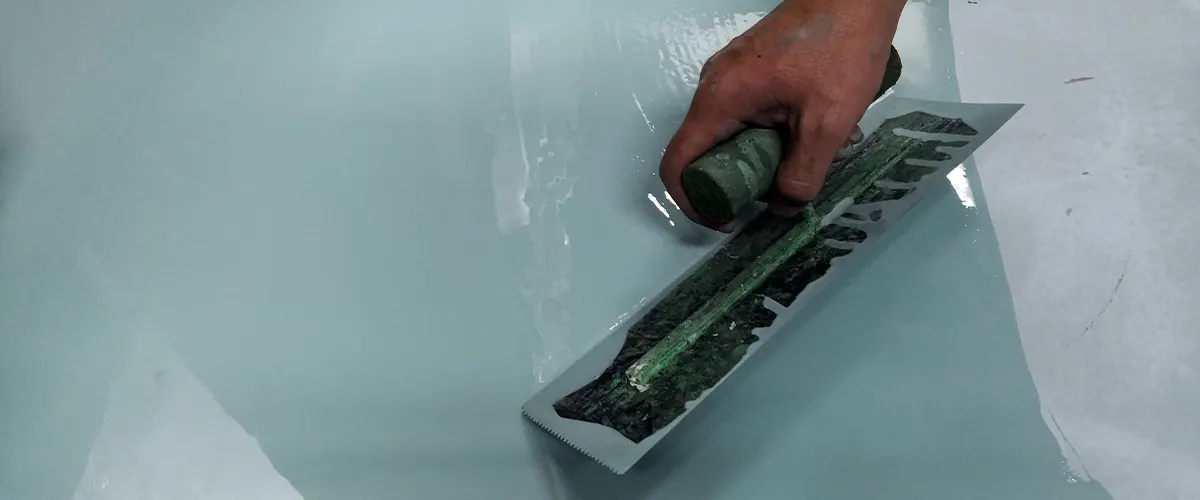 Make Your Epoxy Floor Look Like New
The Best Epoxy Flooring Installation Process
We understand how anxious home improvement projects can be, so we've designed the starting process to be quick and easy. You'll also receive constant updates throughout the project, giving you full control of what's happening.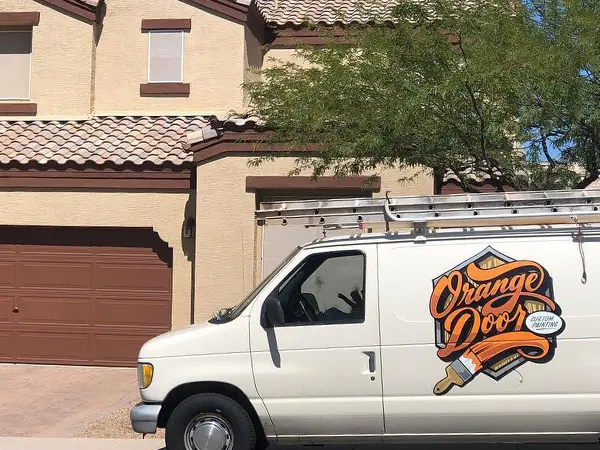 Request your free quote and let's talk!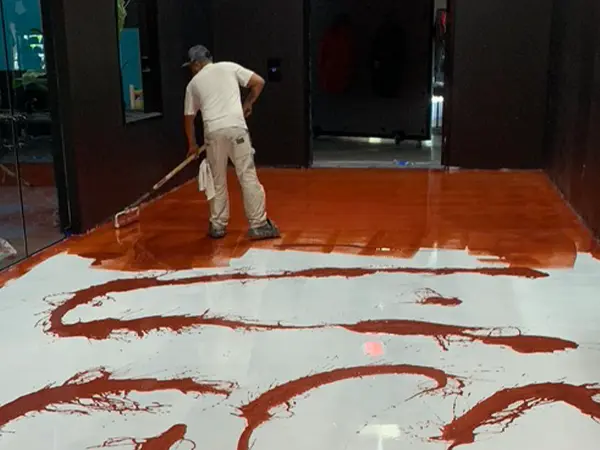 We start your project as soon as you're ready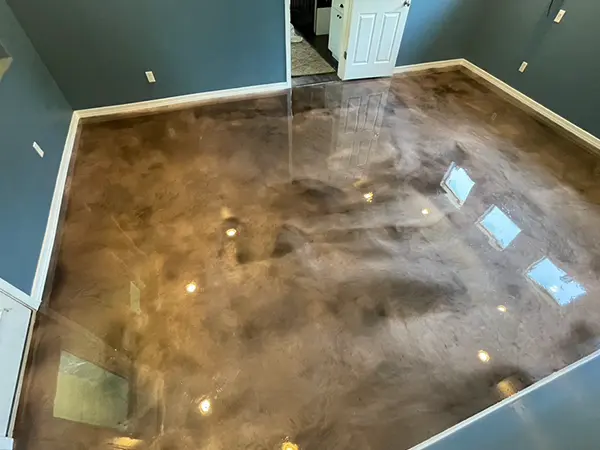 Enjoy your new epoxy floors!
Get A Superior End-Product Right From Your Local Pros
Orange Doors Custom Coatings is the ideal choice for your Phoenix epoxy flooring installation. We understand how important this project is to you and are committed to delivering a simple, quick process that will make you fall in love with your indoor space all over again. Our team of professionals has one goal when it comes to our customers: their complete satisfaction!
With us, you're getting:
Your Epoxy Floors Are Closer Than You Think!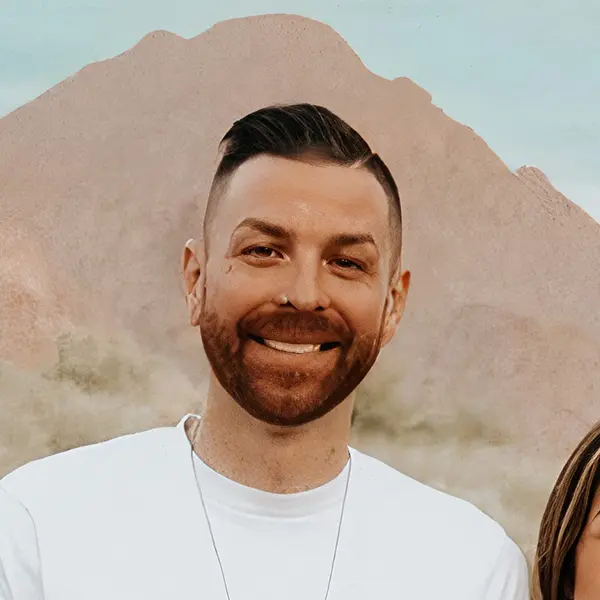 If you're ready to get started on your project, we're here for you!
Request a free quote and let's discuss your upcoming epoxy flooring project! Or talk directly with me at (602) 625-4617 and see if we're the right fit!