The Perfect Finish For Your Home
your high-detail, high-quality painting and flooring company in Paradise Valley, Phoenix, Scottsdale, and more of AZ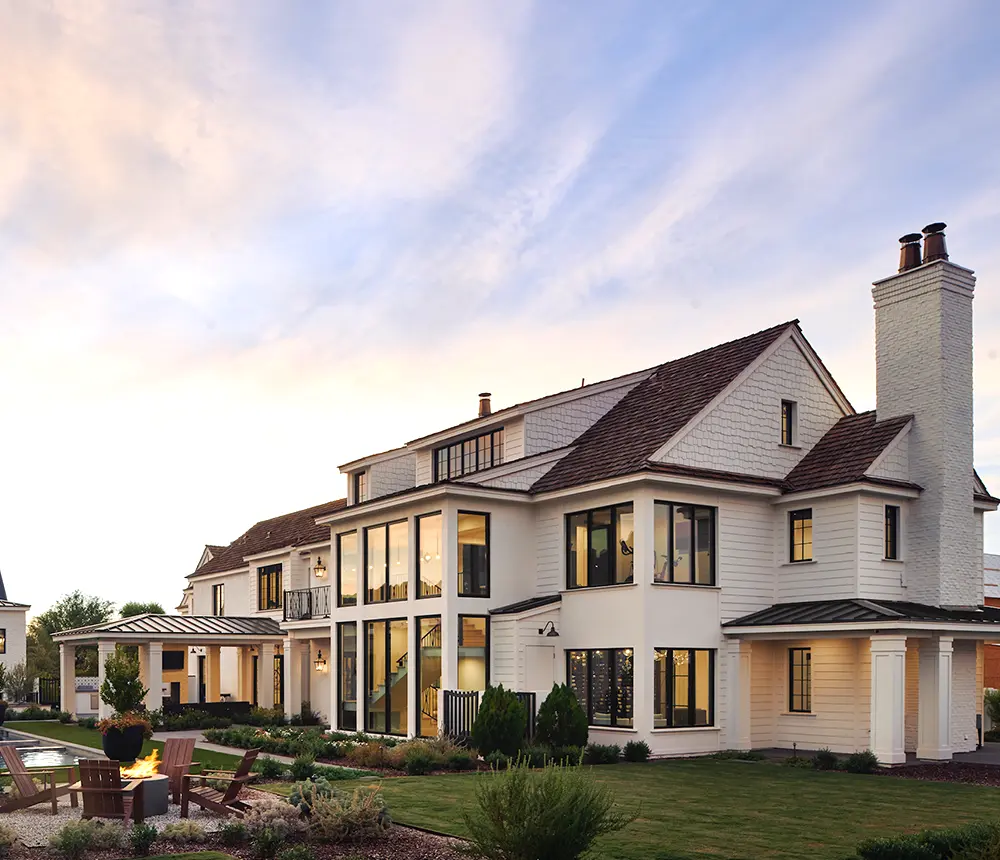 Taking precision and professionalism to the next level for epoxy flooring and interior-exterior painting projects across Arizona.
painting projects completed
epoxy flooring projects completed
years of combined industry experience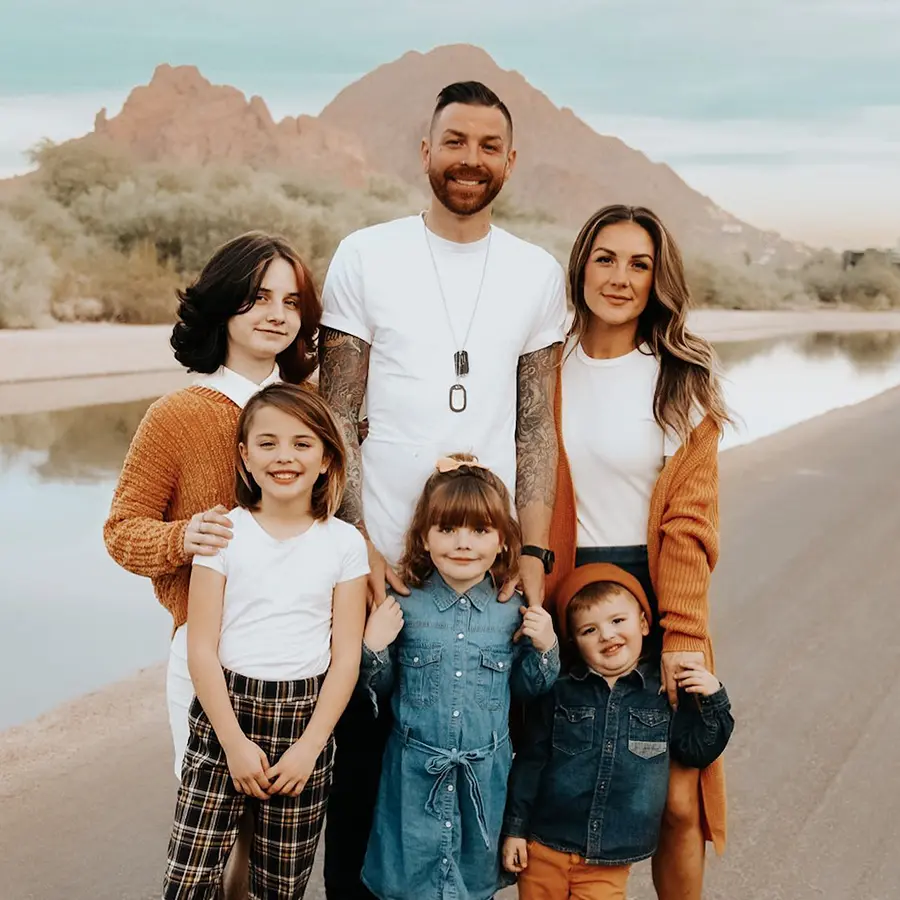 Hi, I'm Dustin Magley, owner of Orange Door. Since 2013, my team and I aim to make artistry and precision a must for all residential painting projects in Arizona.
Enjoy the extreme quality of scientifically-tested local materials and flawless workmanship. Our large team of in-house painters and specialists bring a century's worth of experience to your project. We're here to help you make your home yours. Learn more
Orange Door is that Attention to Detail you're looking for in your next project. They've taken quality to the next level with great people who care about your property and take pride in their work. Highly recommend!
Get a durable, personalized floor with these upgrades:
Personalize each room with these interior painting upgrades:
Protect and beautify your home's exterior with these upgrades:
Keep your garage beautiful and organized with these upgrades:
Your Home In Expert Hands
Licensed, Bonded, And Insured Arizona Painting and epoxy Specialists
You can always expect outstanding service and spotless results from Orange Door. We constantly invest in proper equipment, high-level training for our team, and the best products on the market.
We used Dustin and his team to repaint our house and they were so responsible, clean and responsive.
And Dustin made sure there was excellent quality control. Would definitely use them again!
I can't rave on enough about the quality and workmanship of this contractor. We mutually agreed upon scope of work, start and completion dates, and all at a reasonable price.
Work ethic, attention to detail and execution was extraordinary. It is obvious that Dustin and his crews take pride in their work and produce a superior product, job well done!
As a general contractor, I only trust Dustin to put the last touch on our projects. Great attention to detail, professional and friendly staff on every project. He's priced to the market but well worth his weight in gold.
A High-End, High-Touch Approach To Your Painting Project
Enjoy the best solutions for your home and precision in every inch. Our simple process ensures you get what you need on time, on budget, and with complete transparency.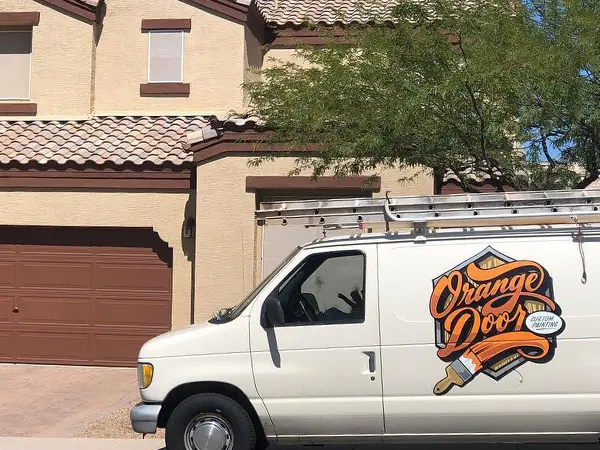 We help you define the vision for your space.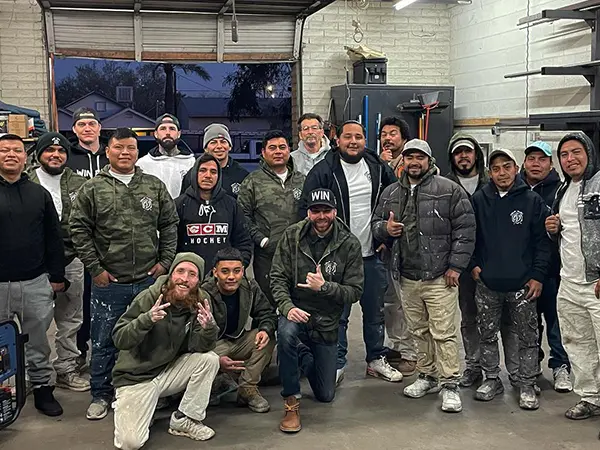 We show up and get to work as scheduled.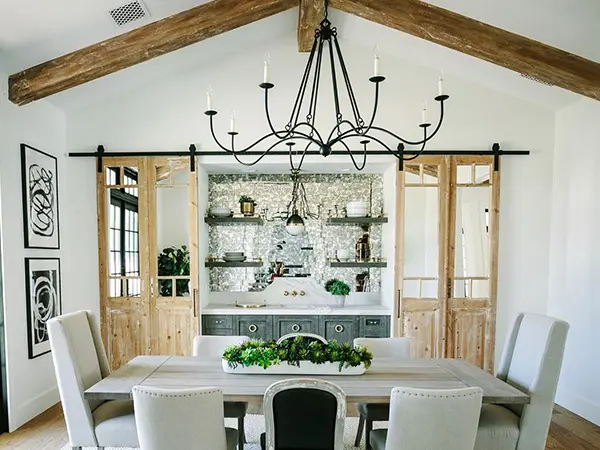 Enjoy your updated home and refreshed spaces.
Our experience with Orange Door Painting is nothing less than exceptional. This company knows how to get the job done. We were very impressed with the knowledge, work ethic, attention to detail, very affordable price, and efficiency of how the job was done.
If one is looking for painting to be done right, we highly recommend Orange Door Painting. Thank you for a job well done!
Enjoy A High-Standard Painting Service For Your Home
Large or small, each project is treated with the same precise approach.